reflections · the tech charisma of Marques Brownlee · Calendly · the sci-fi of Octavia Butler · selections and excerpting · Great Big Story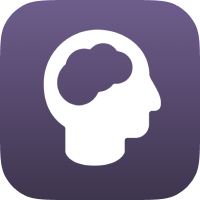 Hello engaged citizens,
I was moved by astronomer Neil deGrasse Tyson's essay, Reflections on the Color of my Skin.
The piece draws on his personal experience and cites sources. Notably, Tyson has has been silent on social media in the last couple of weeks—but when he shows up with something to say, he punches deep.
Ficus Lyrata, photo by Clay Banks
Outrage on social media is a double-edged sword. It raises awareness and spurs action for important issues, like race and justice in law enforcement. I hope and expect that the outrage now surfacing online and in protests will catalyze lasting change in US society and police policy. It's given new vigor to my personal social justice work, and I suspect that's true for many others reading.
But social media also brings a ledger of harms. It's easy to get lost in doomscrolling and the paralyzing emotions that can bring, rather than moving purposefully to do our part in bettering the world.
I'm inspired by Tyson's example to engage thoughtfully with the issues of the day. To that end, this email update is devoted to showcasing some inspiring makers who have had an impact on my life. (Muse product updates are at the end.)
In a moment when the news and social media might leave us all feeling despair or anger, I hope the work of these makers offer a bit of uplift and inspiration, to further motivate us all on creating a more just society.
In solidarity,
-Adam
❤️
What we're watching: Marques Brownlee
We've linked the video reviews of tech vlogger Marques Brownlee in past Muse updates. From iPads to cinema robots, Brownlee displays easy charisma, stylish design, and infectious enthusiasm for all things tech.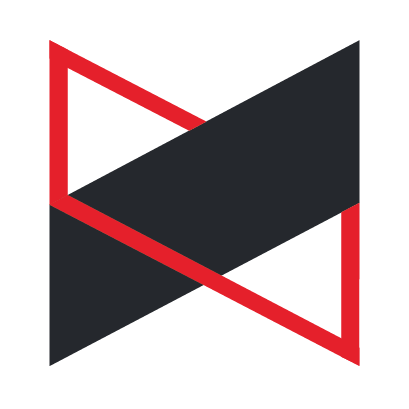 Reflecting on the Color of My Skin addresses his experience and internal conflict of getting the spotlight for his race, and on being recognized as "one of the best black creators" versus being "one of the best creators, period."
He says: "I want to inspire kids that want see someone who looks like them making the right choices and finding success." And: "What I'm asking is: find a diverse group of creators, and get into and enjoy what they're making."
Tools we're using: Calendly
You probably know Calendly, the sleekly-designed tool for avoiding the back-and-forth email dance of scheduling calls and meetings. As someone living in Europe who often schedules with North Americans, I appreciate how it simplifies the timezone negotiation.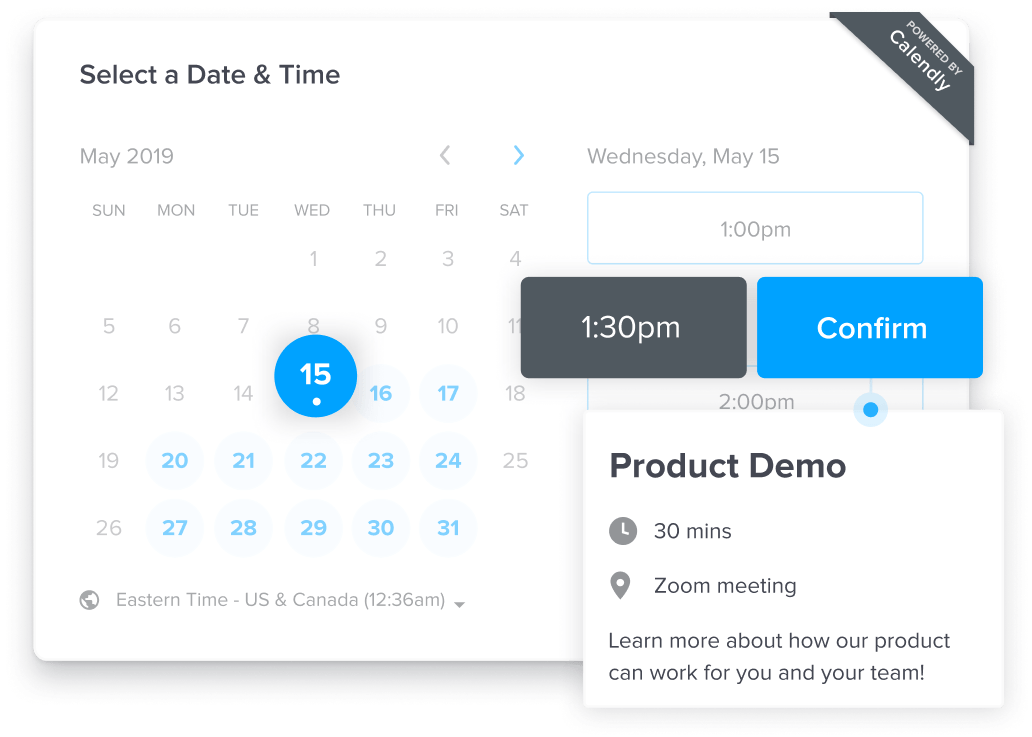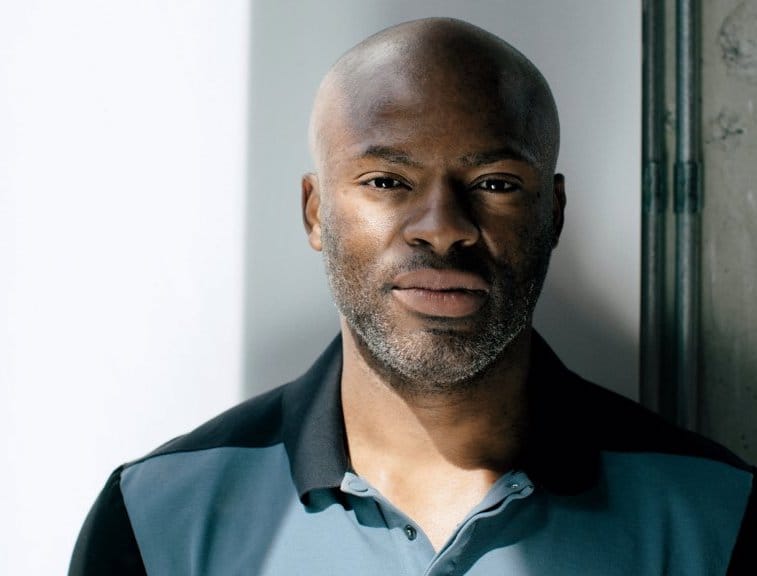 What maybe you didn't know is that this mostly-bootstrapped company was founded by Tope Awotona, a Nigerian-born entrepreneur who migrated to the US and built his company into $30 million in annual revenue.
He says: "There are not nearly enough examples of people who look like us in positions of power or who have a lot of success in the tech field."
What we're reading: Octavia Butler
I stumbled into reading Octavia Butler's sci-fi classic series Xenogenesis as a teenager, and it blew my young mind. This is speculative fiction at its best: scenarios of far-future encounters with aliens that provide fresh perspective on our world and being human.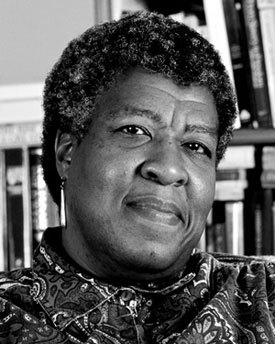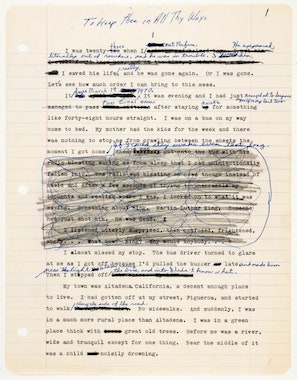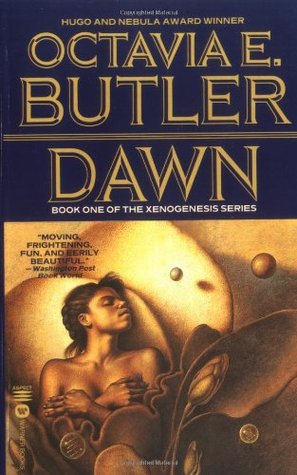 Butler was far ahead of her time, writing books in the 1970s and 80s that seem even more poignant and relevant today. She's also considered one of the creators of Afrofuturism, which had a breakout hit in the 2018 film, Black Panther.
She says: "Why aren't there more SF Black writers? There aren't because there aren't. What we don't see, we assume can't be. What a destructive assumption."
New in Muse
Vastly less important than today's social justice issues… but this a product newsletter after all, so here's the latest from Muse.
Selections. Use the selection tool (from the switcher, or with the two-finger-down quasimode) to grab ink, cards, or both and move them freely.
Excerpts. Lift out a portion of an image or PDF for recombination on your board.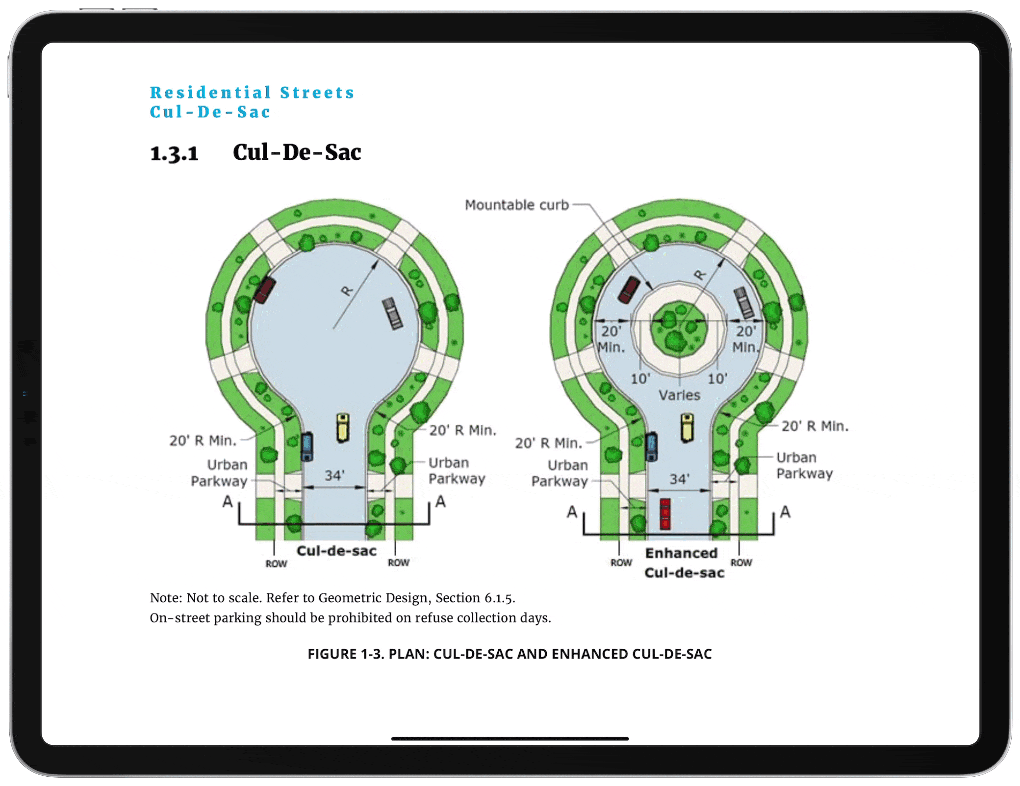 And: I'm also pleased to say that Muse is now out of beta. We remain invitation-only for the moment, but you as a subscriber to these email updates already have an invitation. Download Muse from the App Store and try it today. 🚀
Just for Fun: Great Big Story
Great Big Story is a documentary channel which finds beauty and magic in people, places, and the natural world. Makers like this mochi master to these thousand-hand dancers to this man who makes stunning art with Excel. But what caught my eye today was Stephen Wiltshire's intricately-detailed cityscapes drawn from memory. 😲