Metamuse podcast · Interface Handbook · the hand-inked journals of José Naranja · iPadOS keyboard shortcuts · Solids of a Constant Width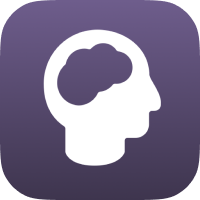 Hello reflective folks,
Metamuse is our new podcast where you can hear the inside scoop on how Muse gets made.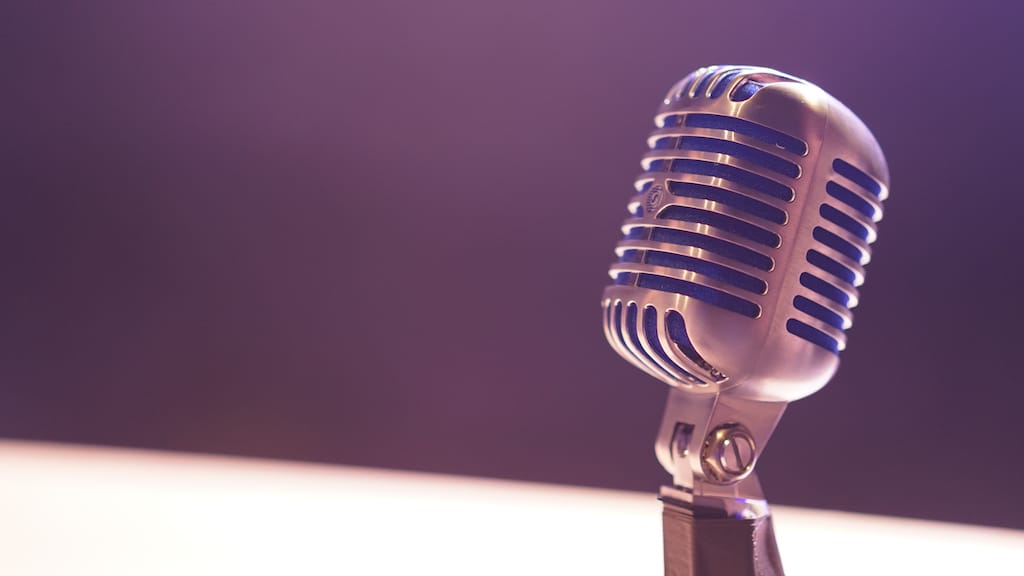 Condenser mic, photo by Matt Botsford
Episode topics so far include tool switching research and how to feed your creative mind. Potential future topics include our company's partnership model, more on our design process, and an under-the-hood technology discussion.
We see this as a place to share the inside baseball of the Muse team: our raw and unfinished thoughts on the challenges of being a small company trying to challenge the status quo of professional tools.
Got a question or topic you'd like us to address on the podcast? Reply here or tweet us.
Happy musing,
-Adam
❤️
New in Muse
We've launched 🚀 the Muse Interface Handbook, which is a visual tour of the app's command vocabulary.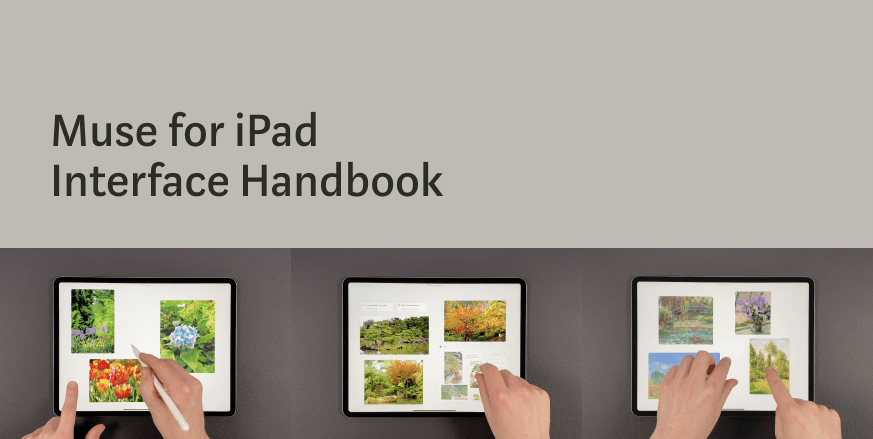 Working on this was a great joy: our team loves manuals! We took inspiration from the Procreate's user guide, the Looom handbook, and the Rocket Espresso machine manual.
The response on Twitter has been lovely. 🥰
And listen to podcast episode 3 for "the making of" including the challenges of showing hands interacting with a touchscreen.
Maker spotlight: José Naranja
Journaling is an excellent and often relaxing technique for self-reflection. Former aerospace engineer José Naranja gives it an artistic spin with his gorgeous journals inked with fountain pens and painted in watercolor.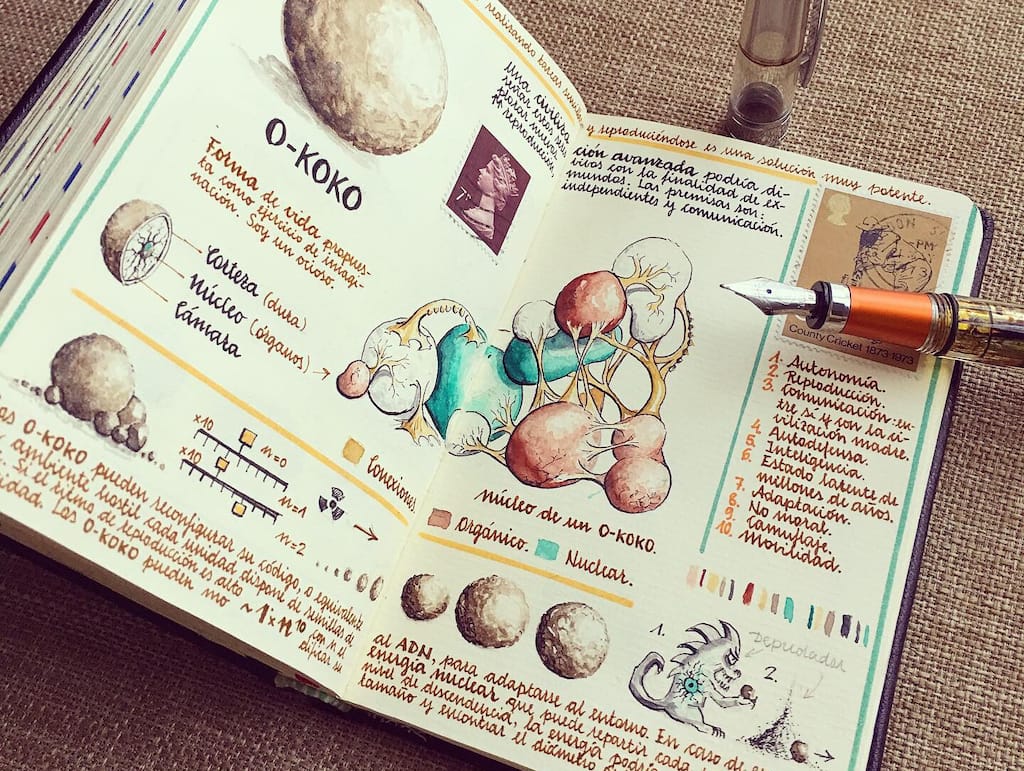 O-KOKO alien explorers
I love digital tools, but sometimes the tactility of physical media is the right medium for creative expression.
iPadOS keyboard shortcuts
With the new Magic Keyboard getting good reviews, now's a good time to review the keyboard shortcuts built into iPadOS.

⌘-tab cycles through recent apps, including an item for the Home screen (far left).
Many desktop shortcuts work as you'd expect them, including ⌘-C and ⌘-V for copy and paste, ⌘-Z and ⌘-shift-Z for undo and redo, and ⌘-tab to cycle through your recent apps.
There's no escape key, but you can press ⌘-. (that's a period) as escape in most places.
Hold down ⌘ for a list of keyboard shortcuts available in the current context.
Just for fun: Solids of a Constant Width
For those who find beauty in mathematical symmetry: Solids of a Constant Width.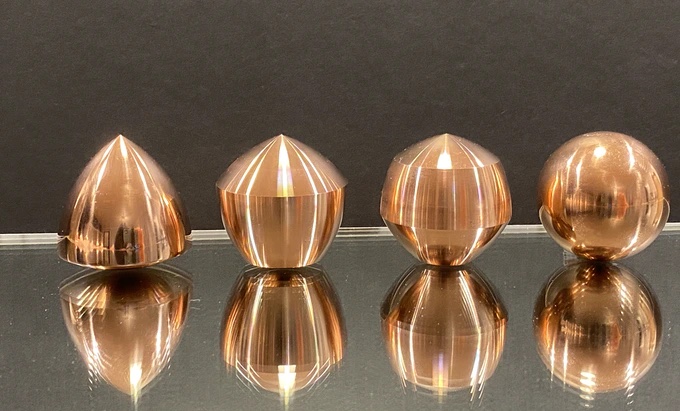 This 24-second video is 🤯