text blocks · Backstage Pass · Fall of Civilizations · adult coloring books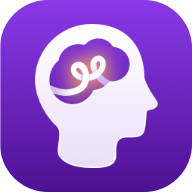 When exploring an idea, what's more important to you: freeform sketching or text?
Both are important. From the notebooks of da Vinci to modern ideation like mindmapping and whiteboards, it's the mix of text and sketches and spatial arrangement all combined that allow for the most open-ended thinking.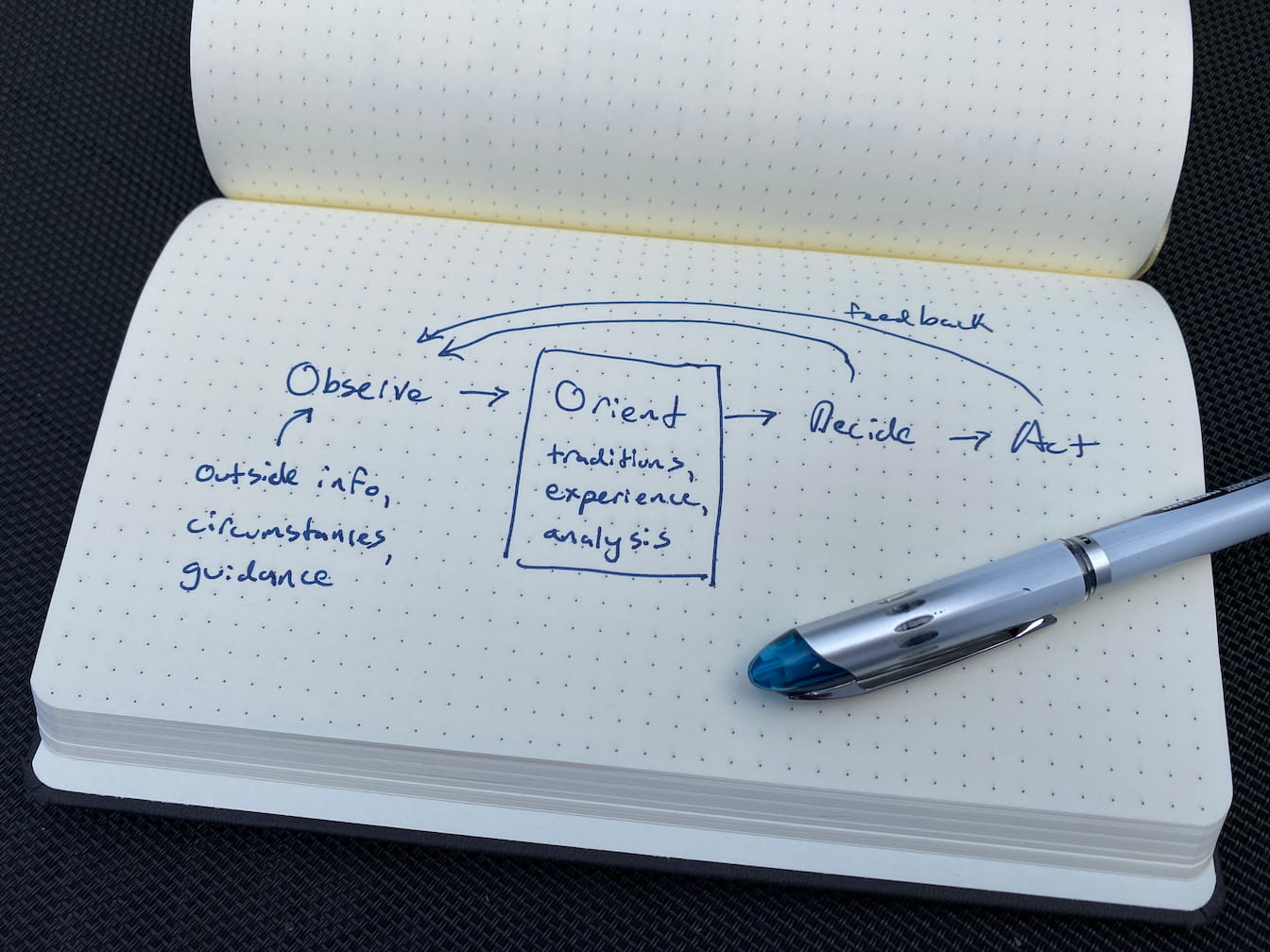 Diagram of the OODA loop which mixes text, sketches, and spatial arrangement
Muse focuses on spatial and visual ideation for your iPad, since we think this style of expressing ideas is underrepresented in digital tools. Yet we also acknowledge the power of text and longer-form writing.
Facing this duality, we're trying something we haven't seen anywhere else before: a tool that can be both spatial and freeform, and have first-class support for text entry and editing. Read all about the text blocks beta or take a deeper dive on the history of text and computing on the podcast.
But this is just an experiment, and I look forward to hearing your feedback—on the beta, or on mixing text and spatial ideation generally.
Happy musing,
-Adam
❤️
New in Muse
Text blocks beta
Text blocks is now in beta for Pro members. This is our attempt to bring Notion-inspired text manipulation into Muse. Read more in the manual.
Backstage Pass
Pro members will find a new panel in their action bar: the Backstage Pass. Activate early access features–and more goodies coming in the future.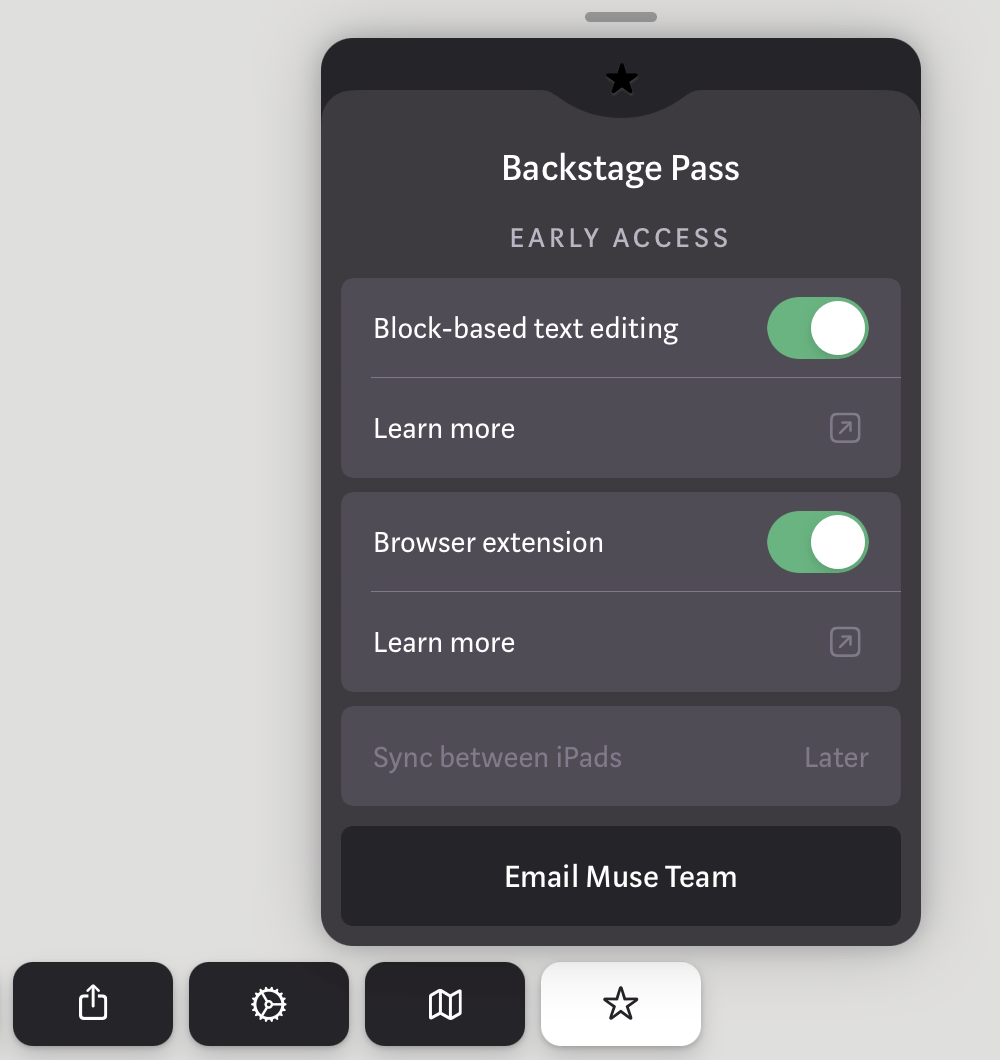 Metamuse
Also: I'm also delighted to say we're now in the top 200 charts for the Technology category on Apple Podcasts. To help keep us there, we'd love if you'd leave a review by following this link, scrolling to the bottom, and pressing "Write a review." Our deepest thanks to everyone who has reviewed, recommended, or otherwise shared the podcast.
What we're listening to: Fall of Civilizations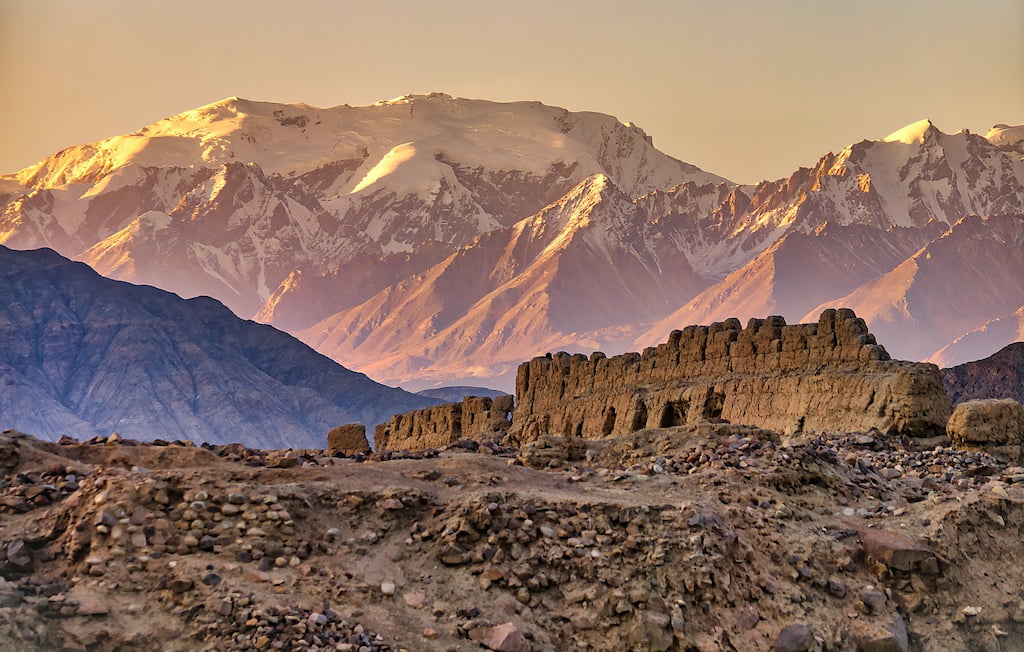 All empires seem destined to last forever while at their peak. From Rome to the Han dynasty to microcosms like Easter Island, Fall of Civilizations gives us a carefully-researched contemporary view of what made the civilization great, and how it ended. I especially enjoy their unique audio production, including music and language snippets representative of the culture.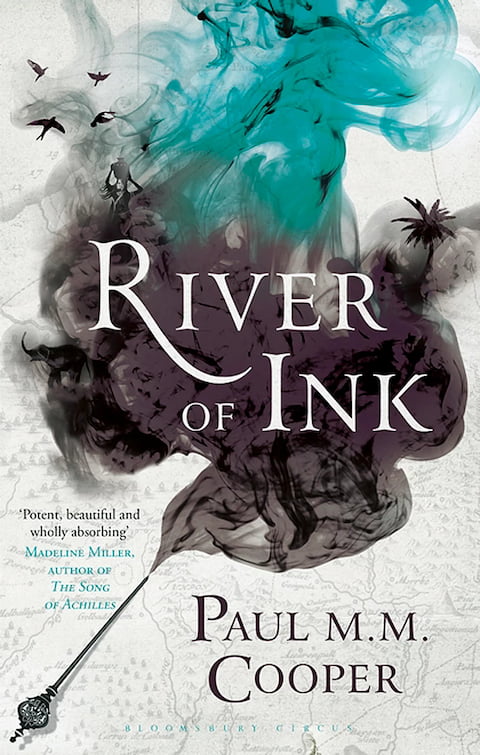 And, a bonus item: the podcast's host is Paul M. M. Cooper, who wrote a fiction book I adore: River of Ink. Set in Sri Lanka circa 13th century, the story follows a poet who must use his wits and craft with words to survive a turbulent time on the island nation.
Just for fun: adult coloring books
Coloring can be a meditative way to relax at the end of the day—like a creative form of fire-staring.

I'm a fan of Johanna Basford's coloring books. Pair with a good set of pencils for maximum tactile enjoyment.