screensharing · presenter pen · Lux · Zoom mirroring · Everdeck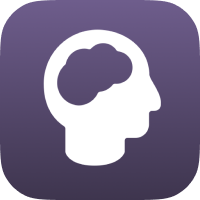 Hello thinkers,
In this new age of virtual meetings, screensharing is a key technique.
Videochat allows us to see each other's faces. That's helpful, but I'd argue that screensharing is even more important: allowing us to reference a visual aid makes discussions more concrete and memorable.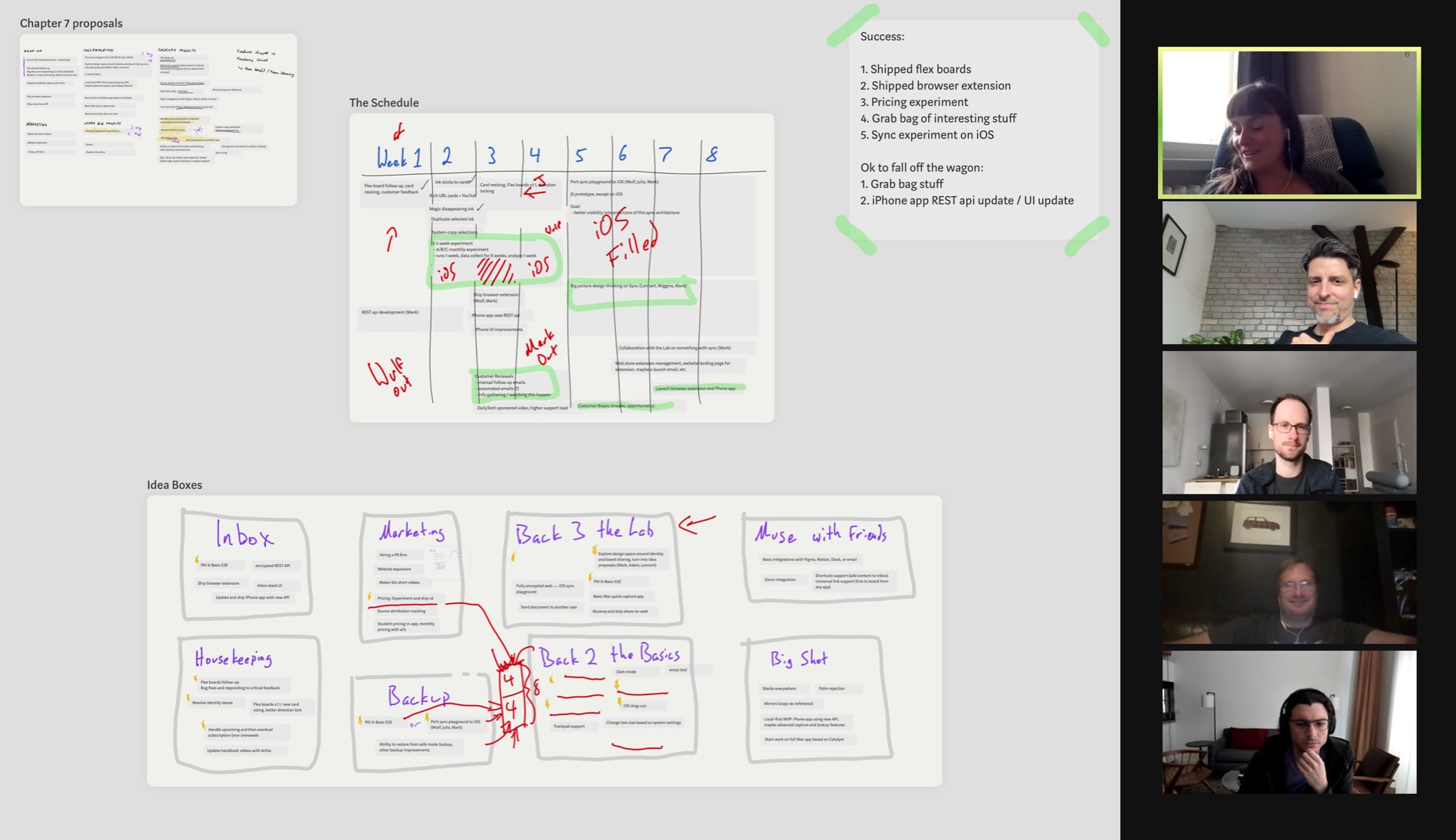 But virtual meetings and screensharing are still missing many social cues that make in-person meetings more effective. The Muse team has attempted to address one of these cues: read about pointing in virtual spaces and the new presenter pen.
Do you use screenshare regularly in your work? If so, what is your visual aid and how do you point to it? I'd especially love to see screenshots, so reply to this email with your answer.
Happy musing,
-Adam
❤️
New in Muse
Presenter pen
Customize your toolkit with a presenter pen, available in two neon colors and a subtle gray.
Copy
The selection context menu now includes Copy, which works inside of Muse or when taking Muse content to another app (pastes as an image).
Duplicate
Also in the selection context menu: Duplicate. This creates a copy of cards and ink in a selection. Place it elsewhere on the same board, or move it to a different board.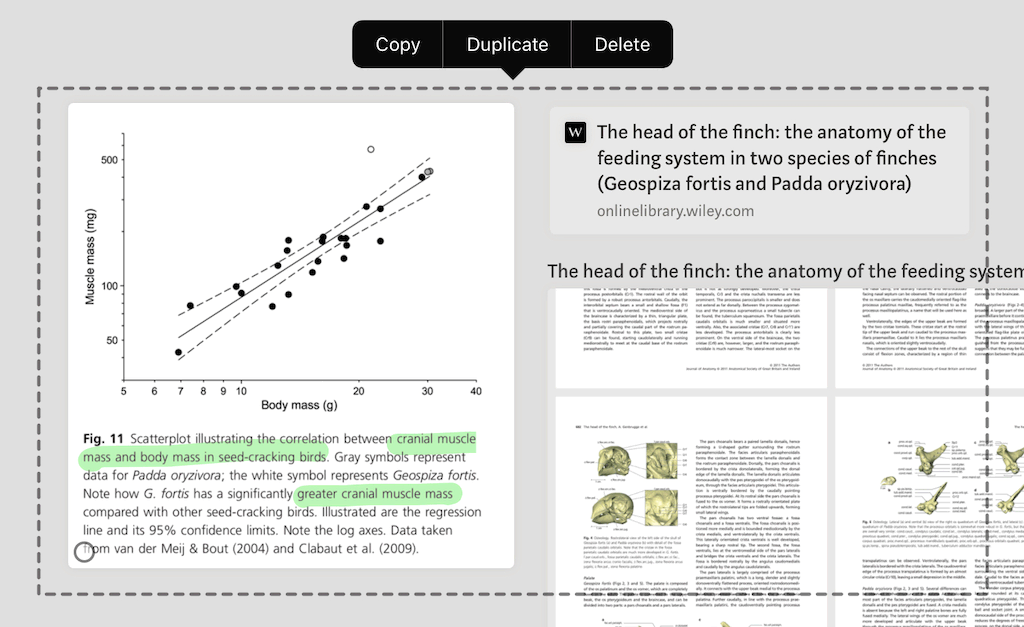 Ink sticks to cards
Ink sticks to cards when the stroke is inside the card's edges—great for highlighting.
Podcast
The latest Metamuse episodes have been 🔥:
What we're reading: Lux
Lux is the three-person team behind the iPhone camera app Halide. In addition to creating great software, their explainer content is top-notch.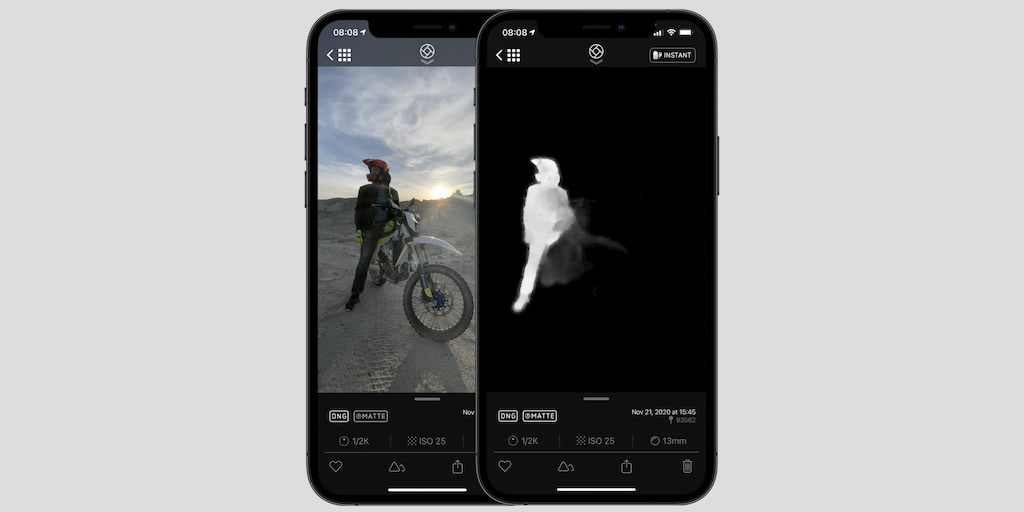 I especially enjoyed Understanding ProRAW, where they dig in on the .RAW format and why it's important for serious photographers. Apple recently added support for this by default in iOS, which opens new doors for photography on the iPhone; this post is a deep-dive to understand why.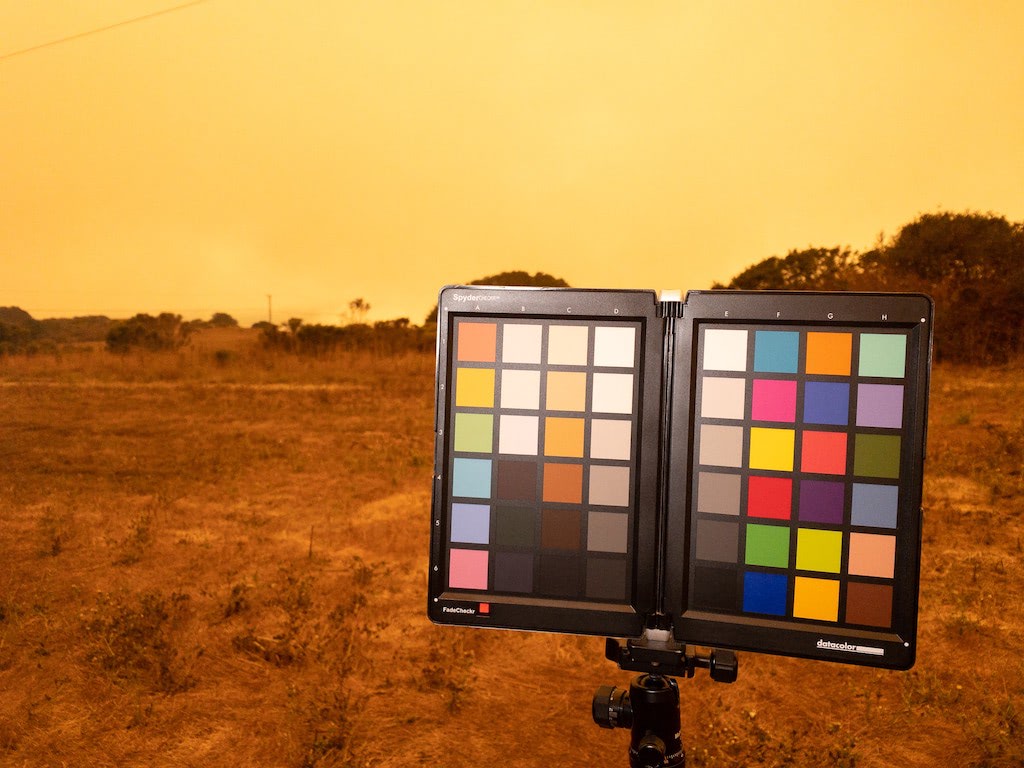 And as you'd expect from a photography-oriented team: the images in the article are worth skimming just for the eye candy.
iPadOS tip: Zoom mirroring
If you want to use Muse (or anything on your iPad) as a visual aid during a Zoom meeting, how can you do it?
One way is to connect to the Zoom meeting from the iPad and share your screen there. Unfortunately this doesn't work so well with the iPad's front-facing camera, so I recommend joining the Zoom meeting from your desktop computer and then connecting to the iPad via Airplay.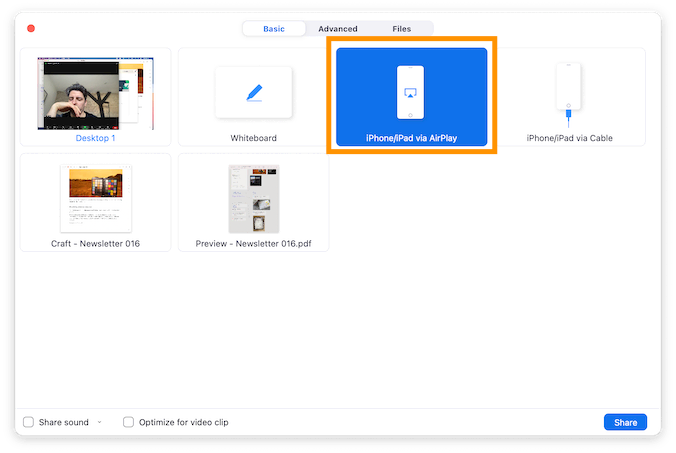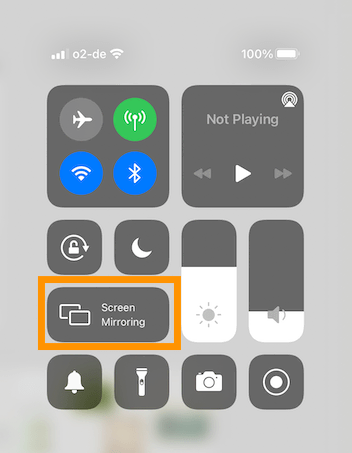 Just for fun: Everdeck
For the minimalist card-game connoisseur: Everdeck can be used for poker, the social deception game Werewolf, the oddball mindbender The Mind, and even reading someone their fortune via Tarot. Clever and beautiful.