customization and user agency · Scribble, GIFs, and PDF bookmarks · the legal mind of Ruth Bader Ginsburg · Poolside FM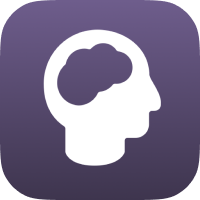 Hello contemplative makers,
Should we be able to customize our computing environments?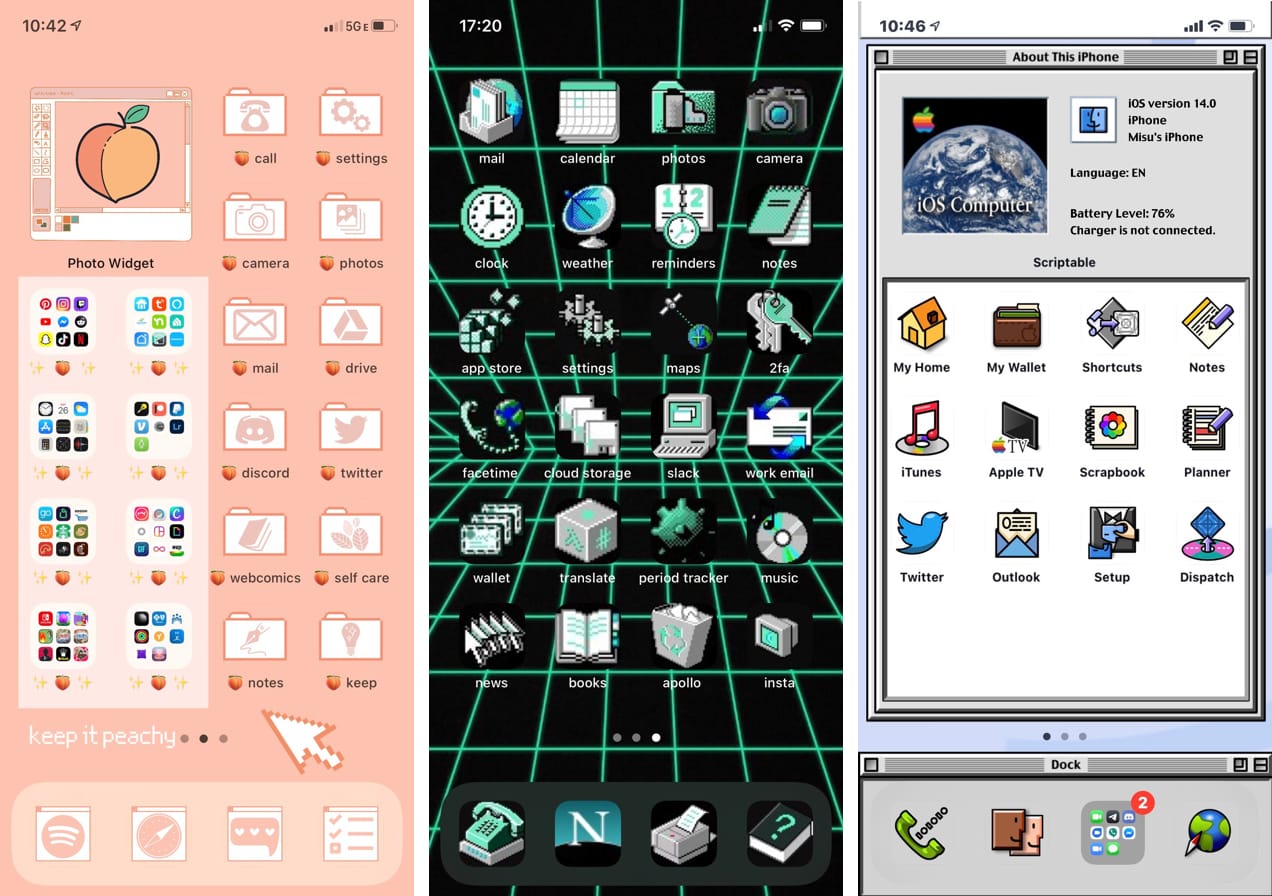 iPhone homescreen customizations by Misutā Urufu, Katie Mae, and Kelly Shortridge
iOS 14 widgets were a surprise success, and many people took to radical visual overhauls of their homescreens. Some have asked whether allowing for such amateur looks is a good idea—the equivalent of ill-fitting backgrounds and custom CSS on MySpace and GeoCities in a past era. Perhaps this seems elitist, but this is the tip of a deeper question about user autonomy.
On one end of the spectrum you have freedom, personalization, and agency. These qualities are highly desirable—but bring with them messiness and jank.
Apple has traditionally been on the far opposite side: a curated, factory-sealed environment intended to be a safe and smooth user experience over the long haul. This gives you a higher-quality product, at the expense of agency.
The Muse team considered such a tradeoff in adding customization for toolkits. On one side, selecting ink and other tools for your creative work is very much in line with our values. But on the other, total freedom would be an impediment to Muse's purpose. That is: to get you exploring ideas quickly and roughly, not fussing over pen widths and the perfect shade of blue.
What do you think about the spectrum of freedom vs curated experience in your creative tools? Reply and let me know.
Happy musing,
-Adam
❤️
New in Muse
Handwriting-to-text with Scribble
...to create text cards or label boards.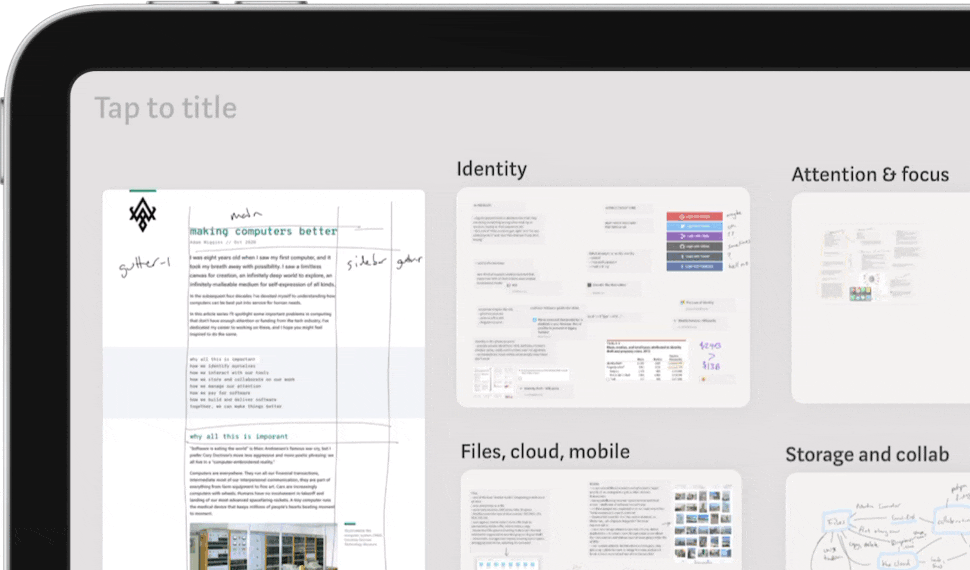 Toolkit customization
...including ink type, width, color; position in the toolkit; or removing unused tools completely.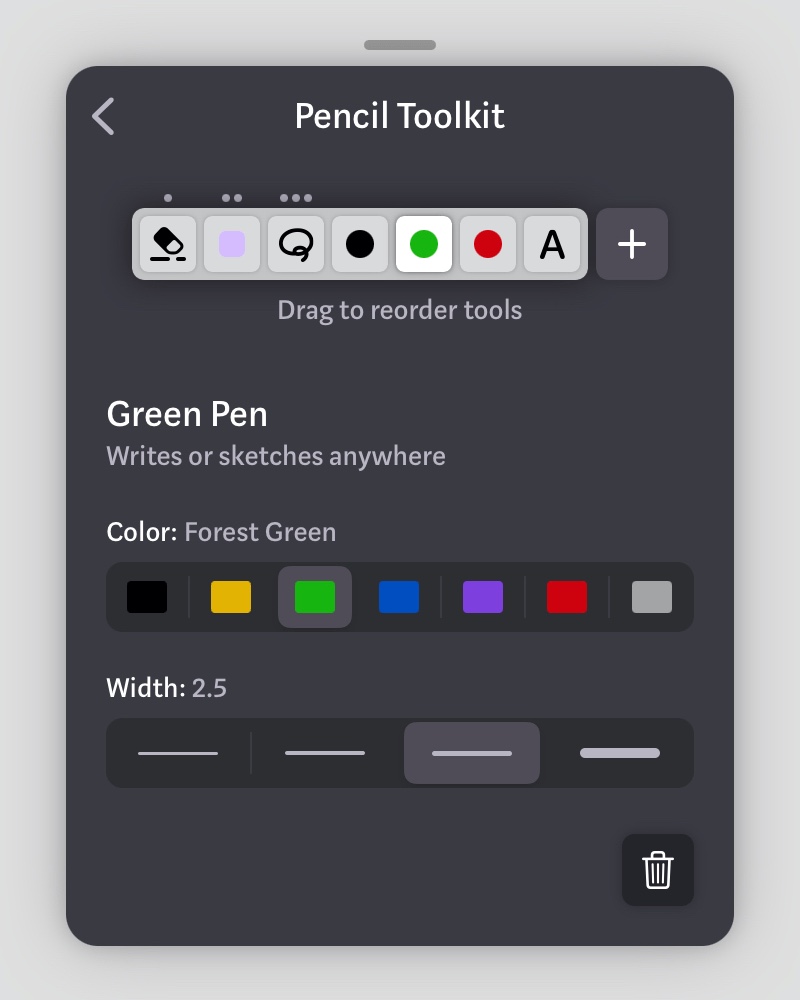 Animated GIFs
...are a must-have for the Meme Age.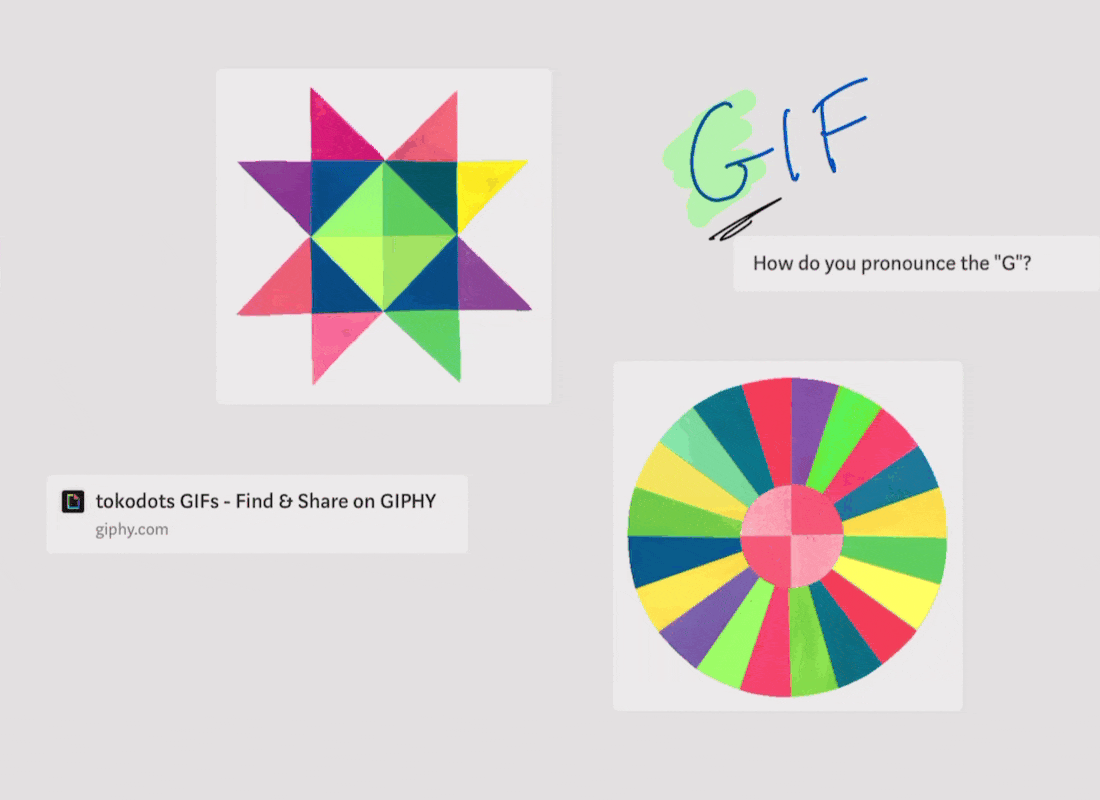 PDF bookmarks
...making longer PDFs more pleasant to read in Muse. Scroll position is saved, and the most recently-viewed page has a small bookmark icon.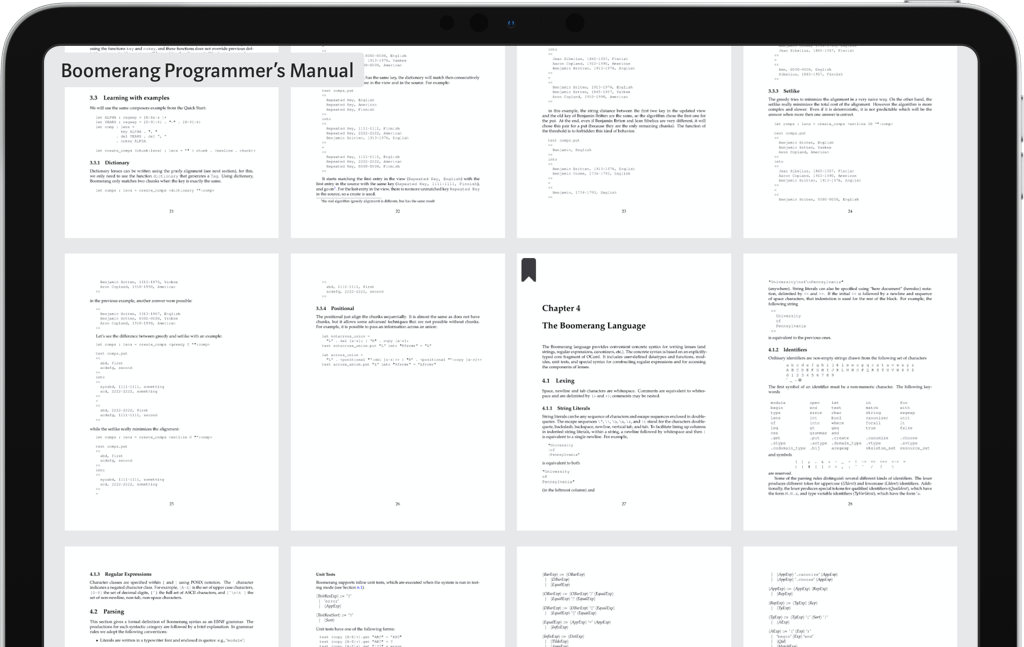 The podcast is cooking
....so check out these great episodes about onboarding with Jane Portman, digital gardens with Andy Matuschak, and web browsers and user autonomy with Josh Miller.
What we're watching: RBG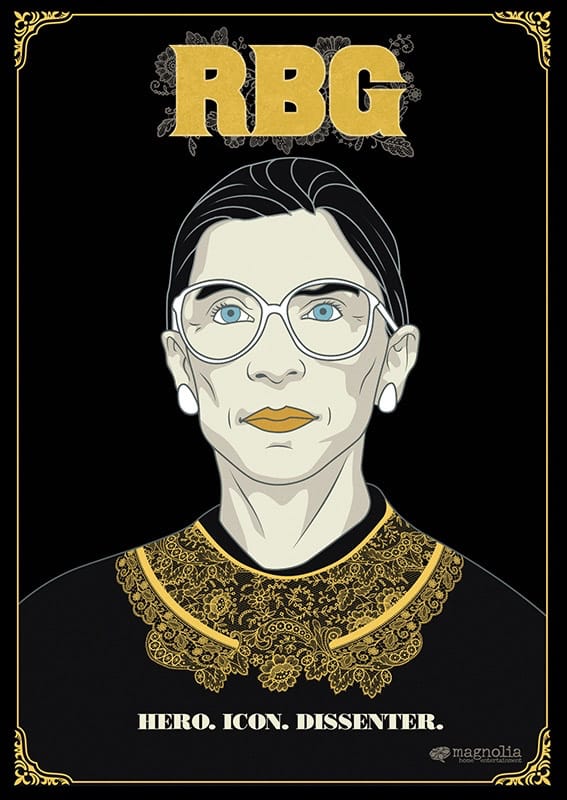 At Muse we're all about how thoughtful scholarship can change the world. Whether or not you agree with her agenda, the career of Ruth Bader Ginsburg is a testament to how dedication to a craft can have such an impact.
This engaging documentary doesn't go deep on case law but instead offers a glimpse into the journey of working in a field dominated by men; the supportive partnership with her husband; and how she became an unlikely rockstar-like icon in the twilight years of her life.
She was a deep thinker, a skillful orator, and a powerful legal mind. Her friends and opponents respected her unflappable poise and calm charisma. Inspiring stuff.
Just for fun: Poolside FM
I don't even know what this app does, but somehow the website and the iPhone app put a huge smile on my face.