launch 🚀 · tweet and video cards · better ink · Roots of Progress · LEGO interface panels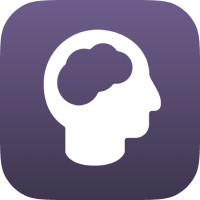 Hello thoughtful people,
Muse is launching publicly today, and we'd like you to join in.
Visit the Product Hunt page and say hello. A few of you have already left lovely and informative comments about your experience with Muse, thank you!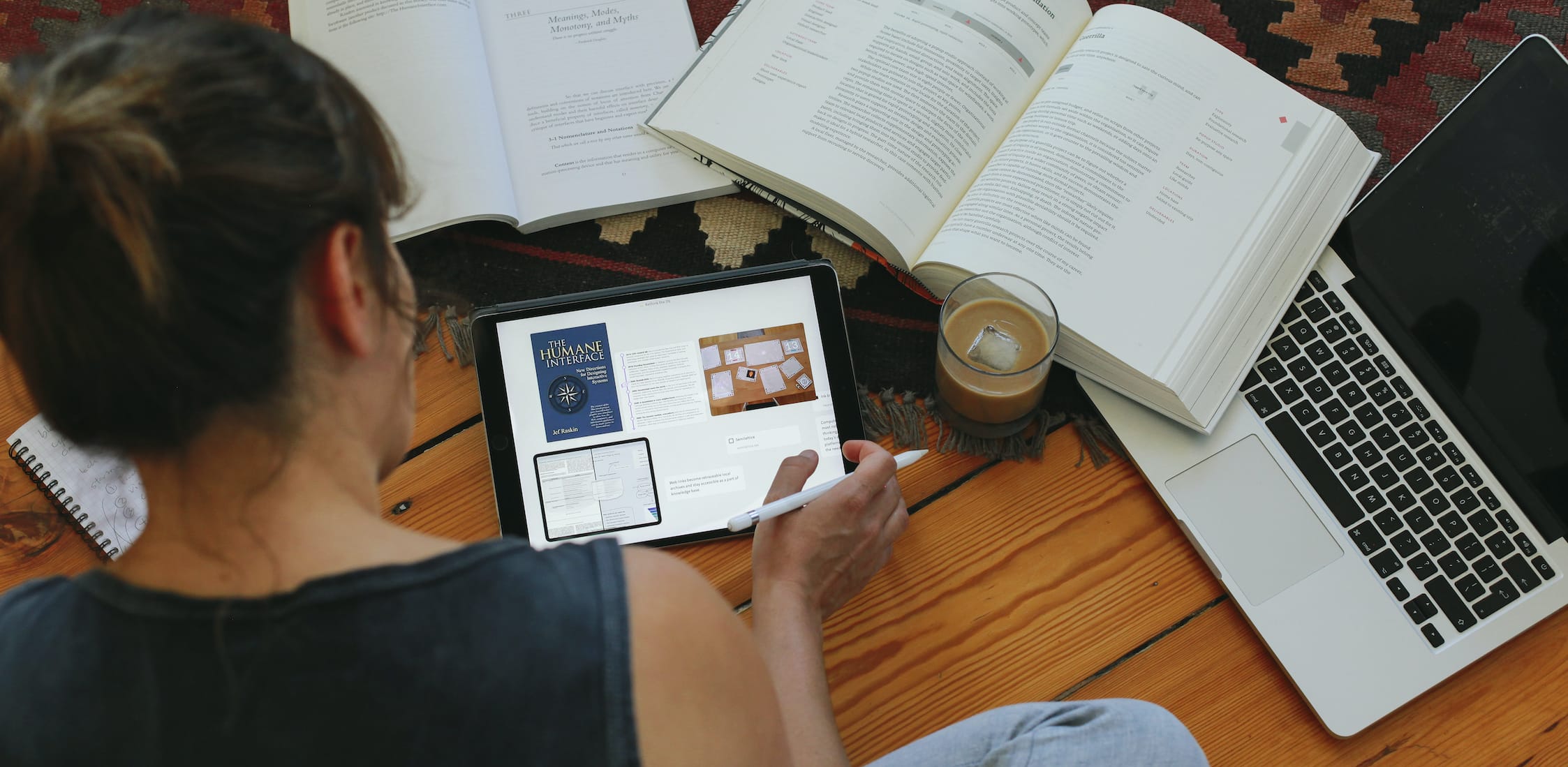 Muse partner Julia Roggatz musing on next-gen interfaces
We's also on the Hacker News frontpage and busy on Twitter, if participating on one of those places is more up your alley.
Muse is your tool for thought in the Information Age. We believe it's the best way to research complex topics, think through problems, and reap the benefits of your information firehose (email, social media, group chat) while avoiding its worst excesses.
But the single-user, iPad-only spatial canvas that you see today is only the beginning.
We have big plans post launch: from new media types like full web pages and YouTube videos; to automation and programming capabilities; to sharing and collaboration (one-offs and "shared remote whiteboard" sessions).
Thanks for all your support so far.
Happy musing,
-Adam
❤️
New in Muse
Tweet cards
Twitter is the social network for ideas, so it's not surprising that it's an important source for thinking fodder. But within the Twitter app is not a good place to actually think, and thus it makes sense to bring tweets relevant to your topic into a Muse board.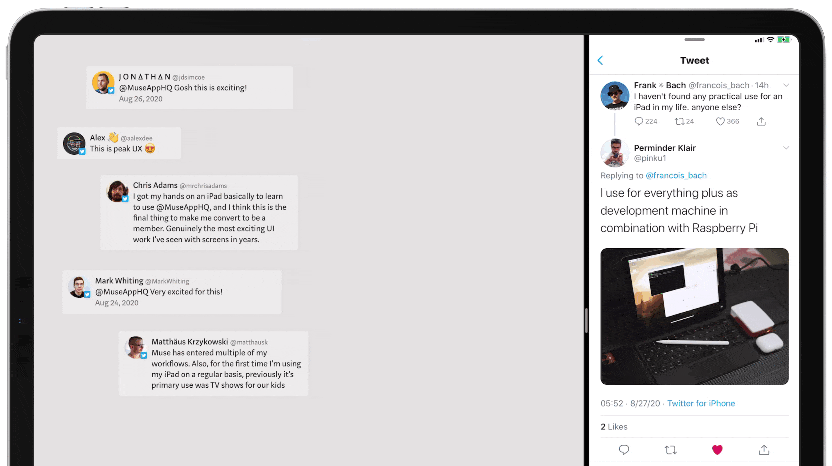 Video cards
In this age of ubiqituous cameras, video is increasingly an important medium for ideas. Now you can import videos from your Camera Roll or by drag-and-dropping video files.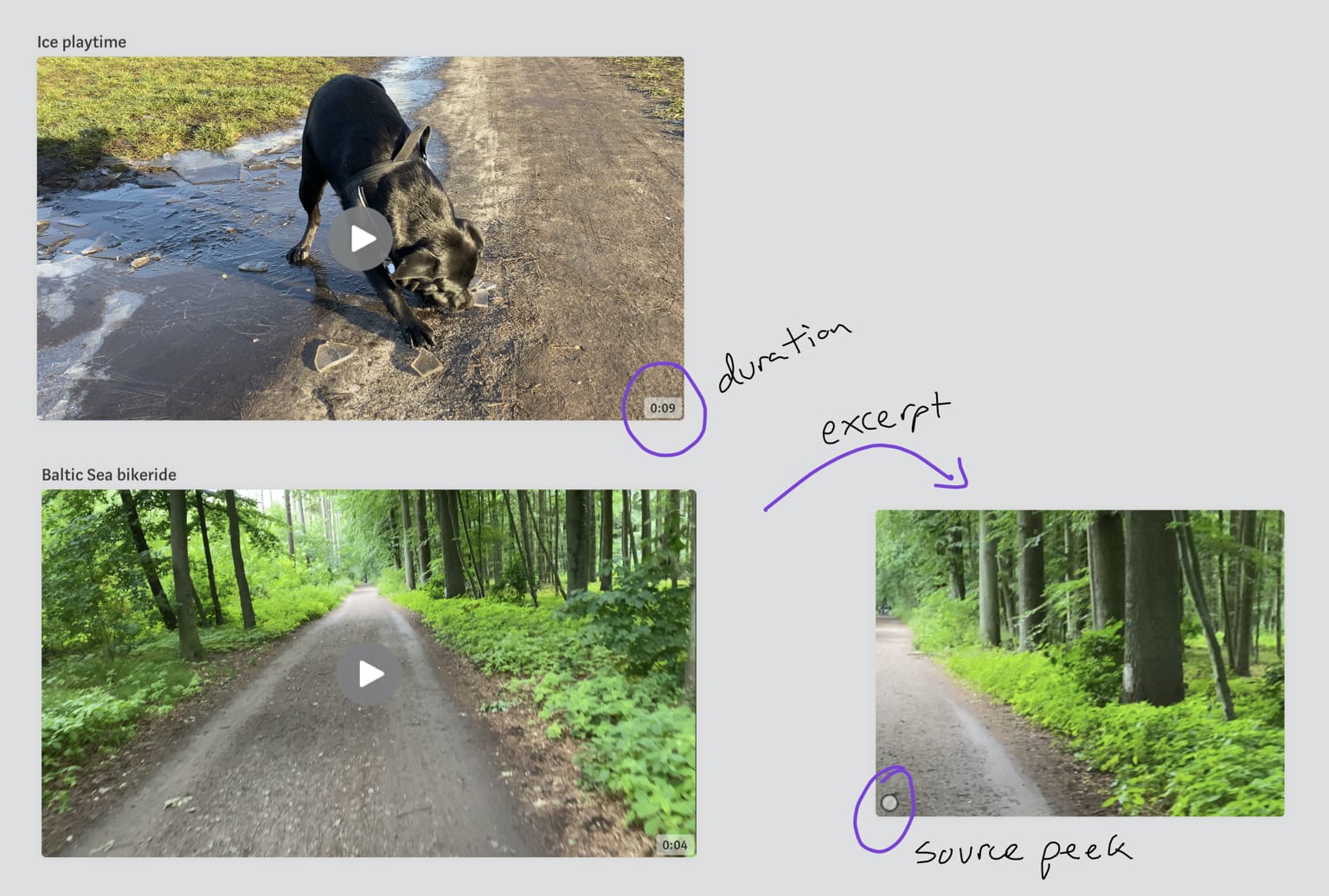 Smoother ink & new colors
Ink is smoother than before. And now you can visit the Settings menu to activate a fourth pen: a red marker, a blue highlighter, or a thin gray pen.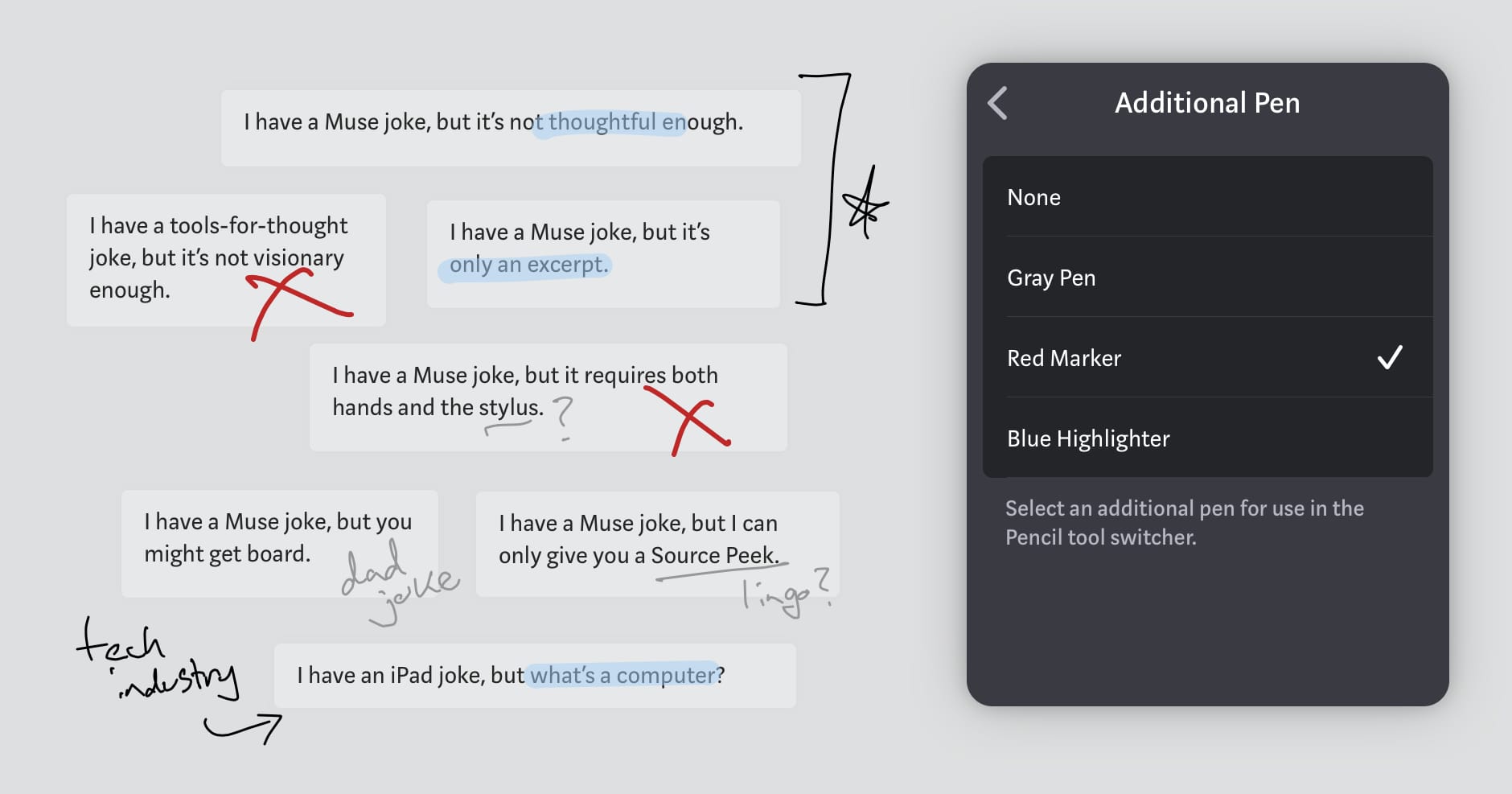 Visual refresh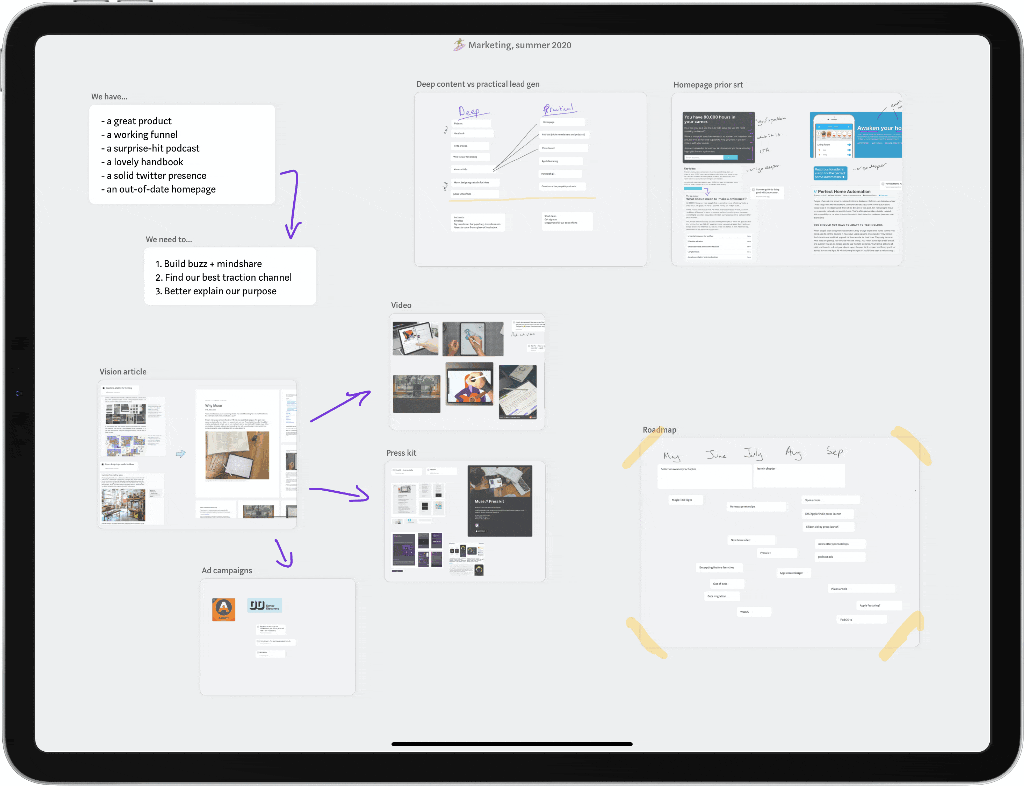 Your Muse has a new look. Titles are more prominent and positioned at the top-left. Boards have a darker background color and are designed to give higher contrast overall. And the action bar is more compact, with a new Add panel that includes Board as an option. All the details.
Onboarding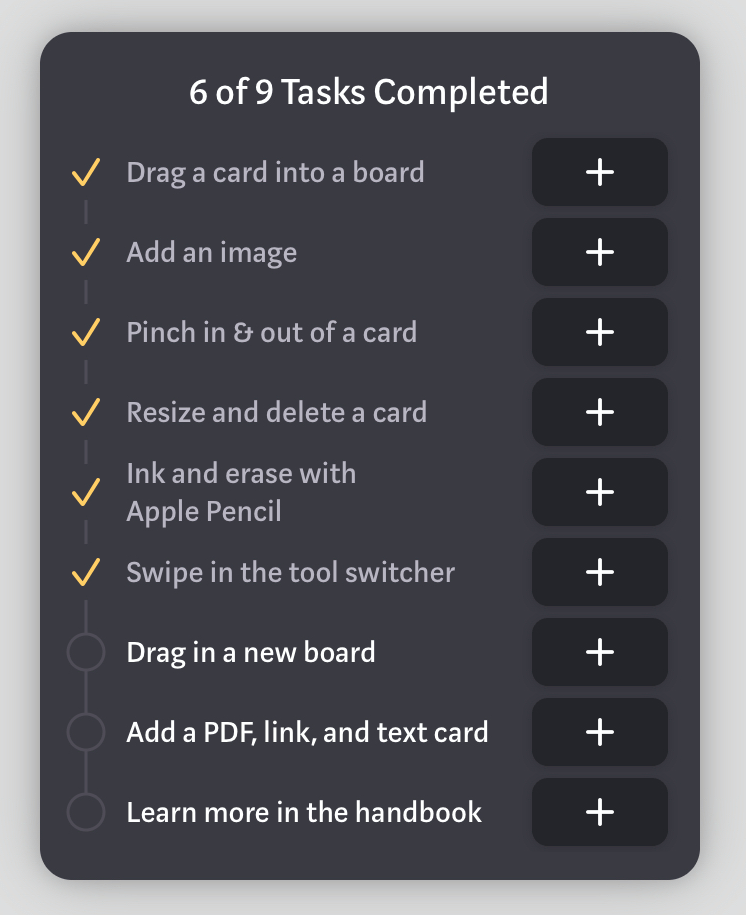 New users in Muse get a quest-style onboarding inspired by Untitled Goose Game, among others.
If you tried Muse a while back and got stuck learning the controls, give it another try!
What we're reading: The Roots of Progress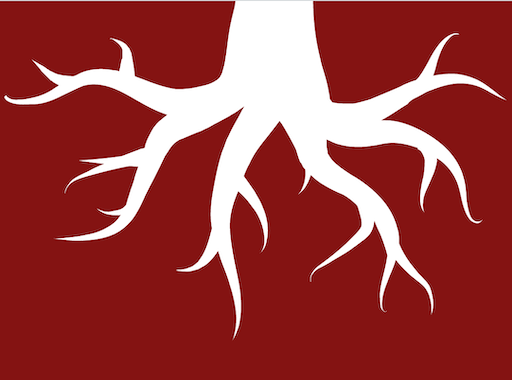 The story of human progress is profoundly important and under-appreciated, according to Jason Crawford. The Roots of Progress digs deep to understand everything from iron production to funding models for innovation.
I especially enjoyed this piece on how smallpox was eradicated. Disease eradication is an incredible humanistic triumph—one that requires we work together as a species. The lessons learned here apply to today's pandemic and others we may face in the future.
Just for fun: LEGO interface panels
As an interface nerd and a childhood LEGO fan, I was delighted by George Cave's UX of LEGO Interface Panels.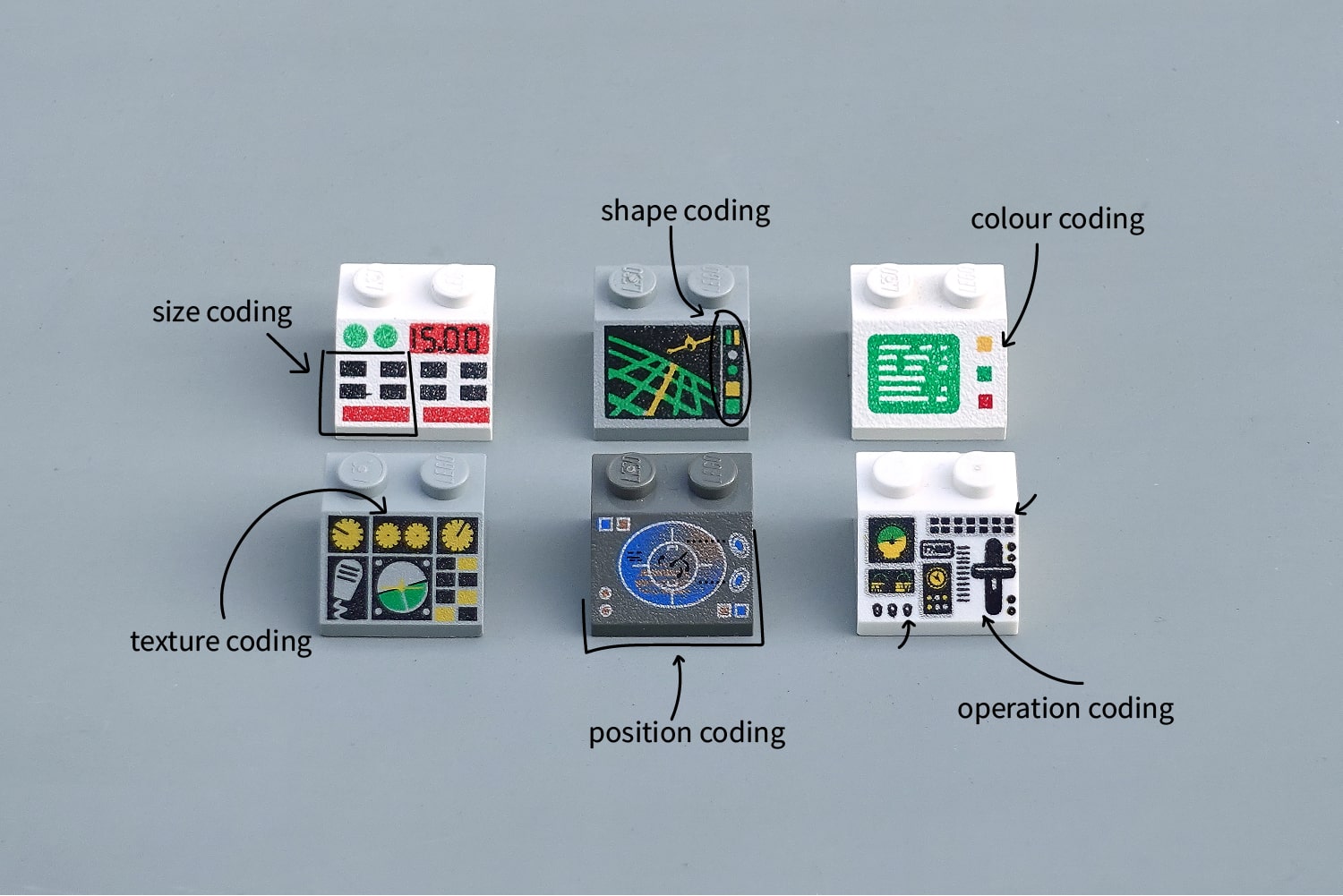 References to B-17 landing gear, Soviet nucelar control panels, and the SpaceX Dragon touchscreen controls all in one article? 💯