professional pricing · Katherine Wu's insightful annotations · iOS fast launch · FINALFINAL.docx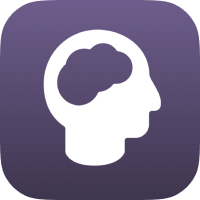 Hello deep thinkers,
Let's talk about a somewhat fraught topic: price.
Professional software—think Excel, Photoshop, Final Cut, Matlab, or Sketch—is typically priced at a few hundred dollars for a one-time purchase, or $10/mo for a subscription. That's not cheap, but it may be worth it for a tool that supports you in your craft and your livelihood.
Muse is intended to be a tool for creative professionals to develop ideas. If your work involves idea development, understanding difficult topics, and decision-making, we hope it will supercharge that work. For that and other reasons, we're considering a price of $99/year for Muse.
In a world where the consumer-focused App Store has conditioned us to expect "free" apps (where the hidden cost is sharing your personal data and viewing ads), perhaps this price is surprising. But it's what will allow our team to build a sustainable business and achieve the ambitions we have for the product.
What do you think? If Muse can fulfill its potential of helping you have better ideas, is it worth a professional price for you? Reply to this email and let us know your reaction.
Happy musing,
-Adam
❤️
Flowers with pricetag, photo by Marten Bjork
Development update
Thank you so much for the overwhelming response to our last call for beta testers. We're full up now but will have another round soon.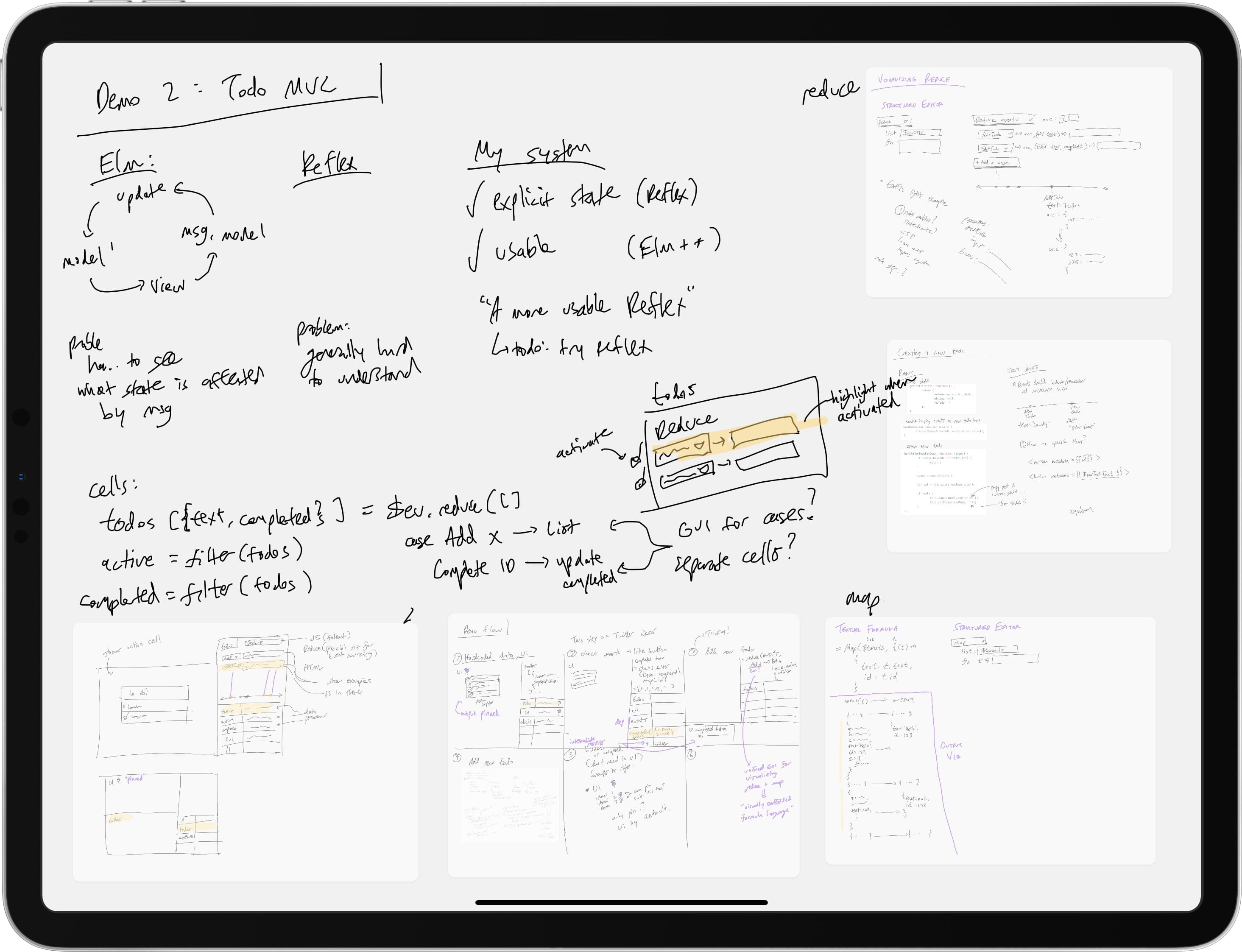 "todo mvc" courtesy of Geoffrey Litt
In addition to responding to fixes based on your feedback, we're hard at work on the next item on our roadmap: text entry and editing, especially the "index card" use case. More on that in our next update.
Maker spotlight: Katherine Wu
Handwritten annotations are a subtle and effectice tool for thought. So Kathrine Wu's clever annotation of legal documents naturally caught our attention.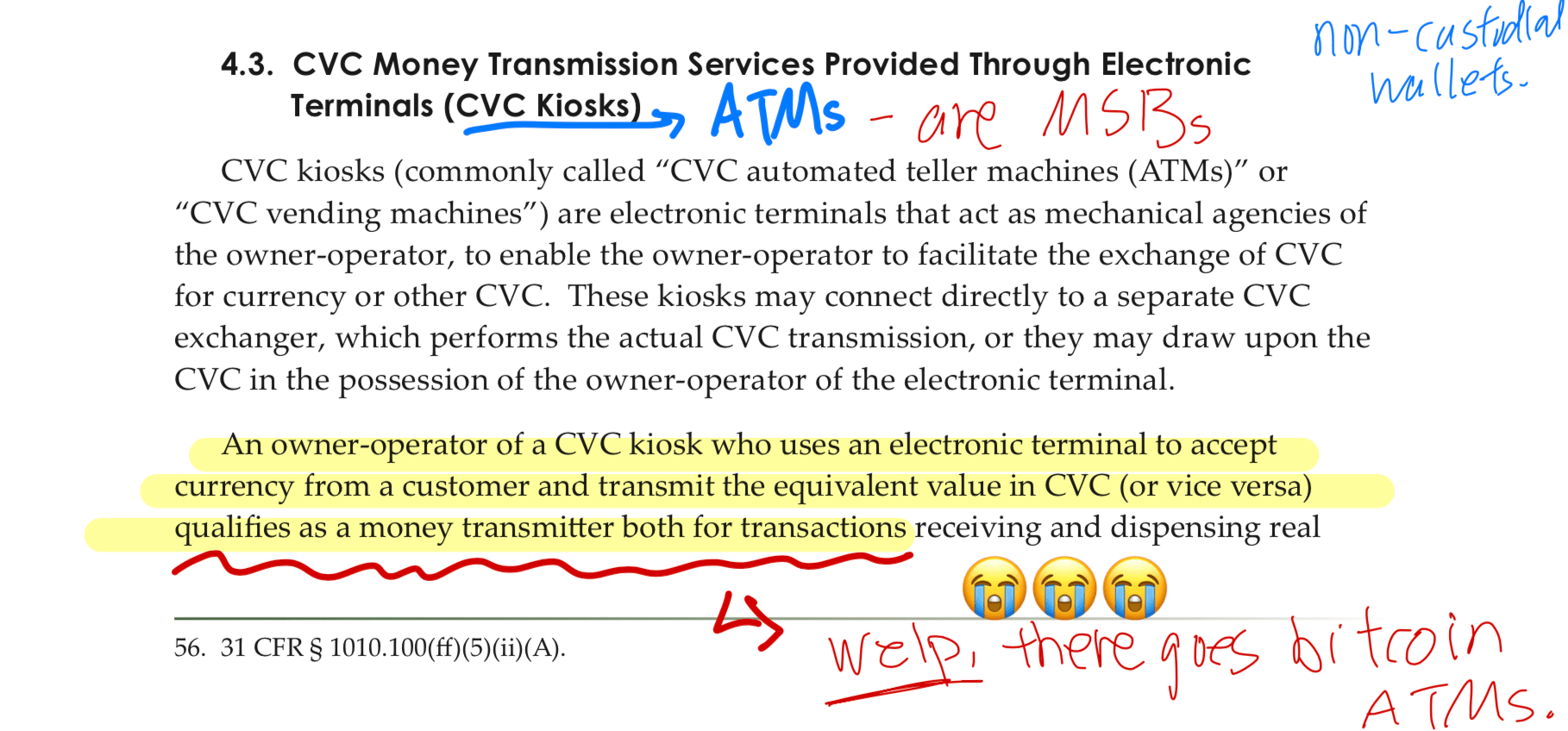 Katherine is an investor with a law degree and an interest in the legal and policy impact of cryptocurrency. She uses inline definitions, asides, supporting context, and sometimes even emoji to bring these otherwise dry documents to life. For example, the SEC's filing aginst a digital token issuer.
Naturally you can download directly into Muse for reading and annotations of your own!
iPad tip: fast launch
On macOS, I keep my dock hidden and launch apps or find documents via Alfred. On my tablet and phone, the equivalent is to swipe down anywhere on the homescreen (or press cmd-space with a physical keyboard).
Pro tip: go to Settings → Siri & Search to turn off "Suggestions in Search" as well as App Store recommendations. You can jump straight to your documents in Files, Notes, email, contacts, and many others, rather than opening the relevant app and navigating within the app's hierarchy. A true power-user experience.
Just for fun: FINALFINAL.docx
We're stunned by Alex Morgan's commitment to remembering this tidbit of computing history.