the iPad as a work computer · how to try Muse · Adapt podcast · the generative art of Tyler Hobbs · iPod throwback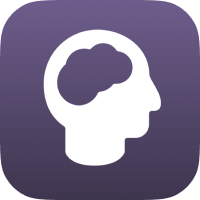 Hello creative humans,
Can the iPad be a place to do real work? Fierce debate after last year's iOS 12 and iPad Pro releases including the infamous "What's a computer?" ad left the question unresolved. With the iPadOS 13 release coming on Sep 30, I expect this topic will be back in the tech press and on the minds of creative professionals.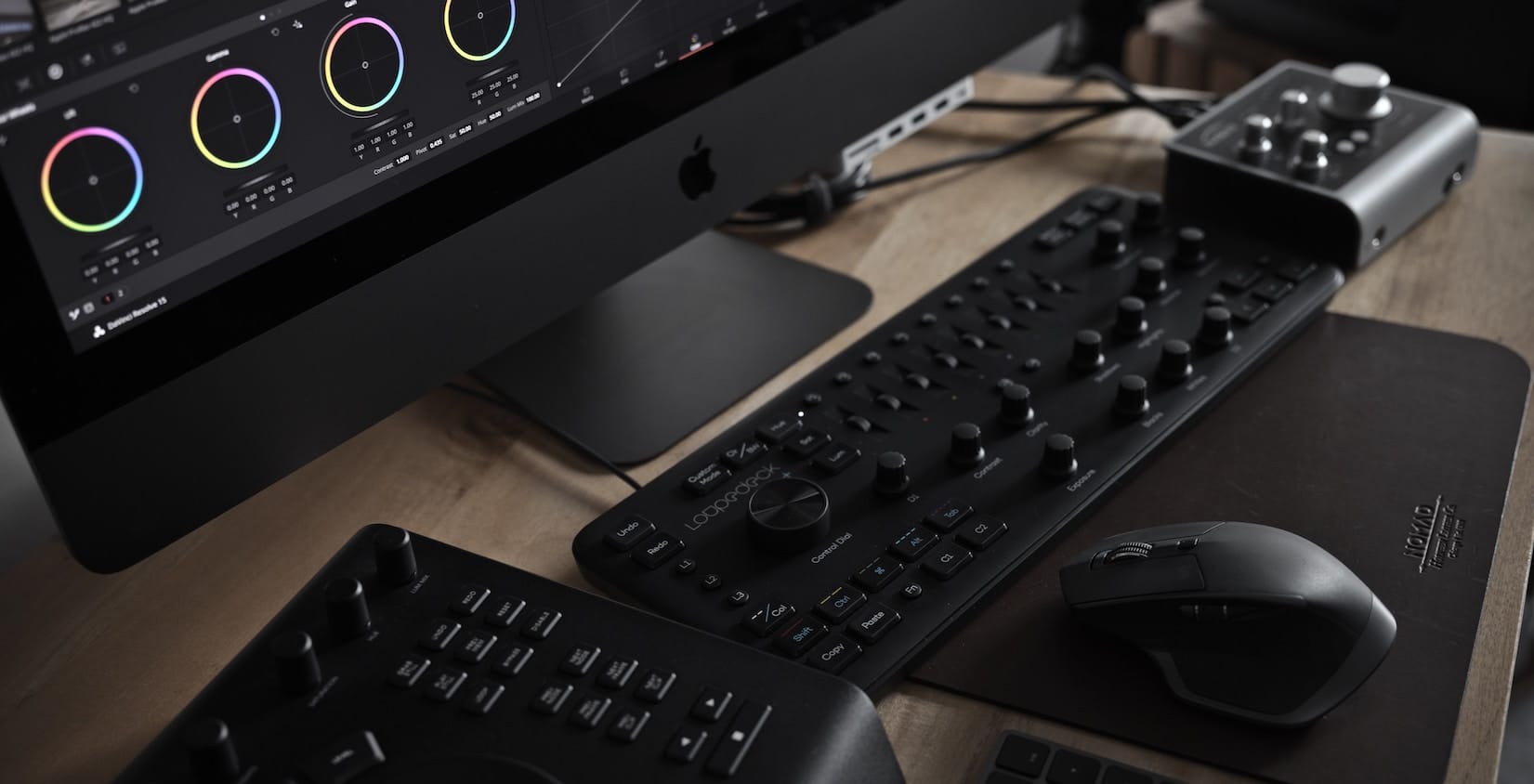 Pro workstation, photo by JC Gellidon
A year ago I transitioned from a laptop as my primary work computer to an iMac that stays on my desk and an iPad that I take with me. I've come to love the large screen and full-sized workstation inputs in my home office. When on the go, the iPad's slim profile, long battery life, and instant-on performance beats the laptop handily.
Video journalist Marques Brownlee reports good results with a similar setup. But many others have tried and failed to make the iPad lifestyle work. Which is it for you? Do you anticipate a future where the iPad can be a significant place for you to do work?
Happy musing,
-Adam
❤️
How to try Muse
We're slowly letting folks into the beta. If you want to help us test in the near future, please reply with your answers:
What sort of work or passion projects do you do?
What's your process and tools for research, inspiration, and developing ideas on those projects?
Do you currently own an iPad and Pencil?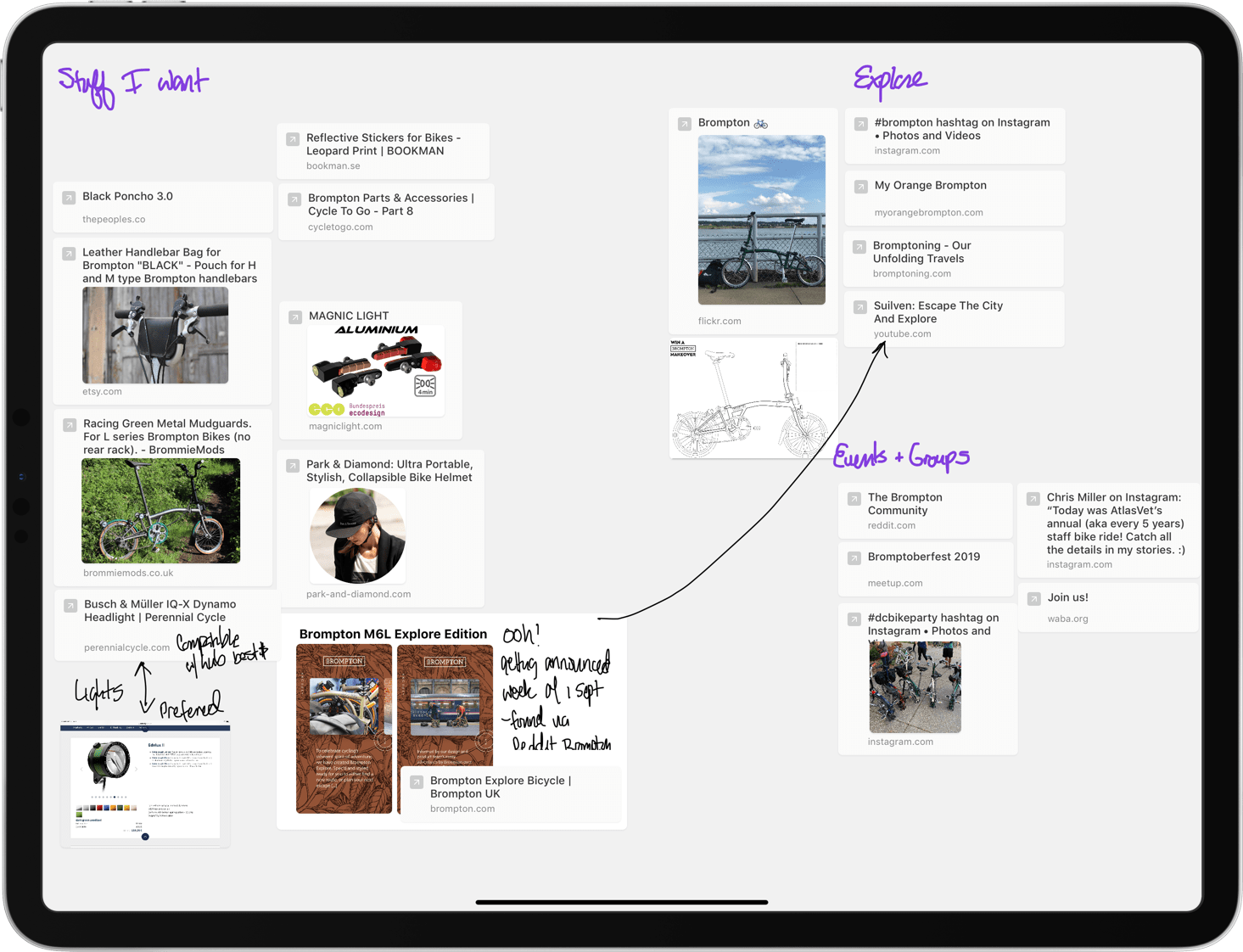 "Brompton Ideas" in Muse, courtesy of Antoine RJ Wright
Huge thanks to our past and current beta testers for being generous with your time and giving us insight into your creative process. It's been a real joy to get to know each of you and see the amazing work you do.
What we're listening to: Adapt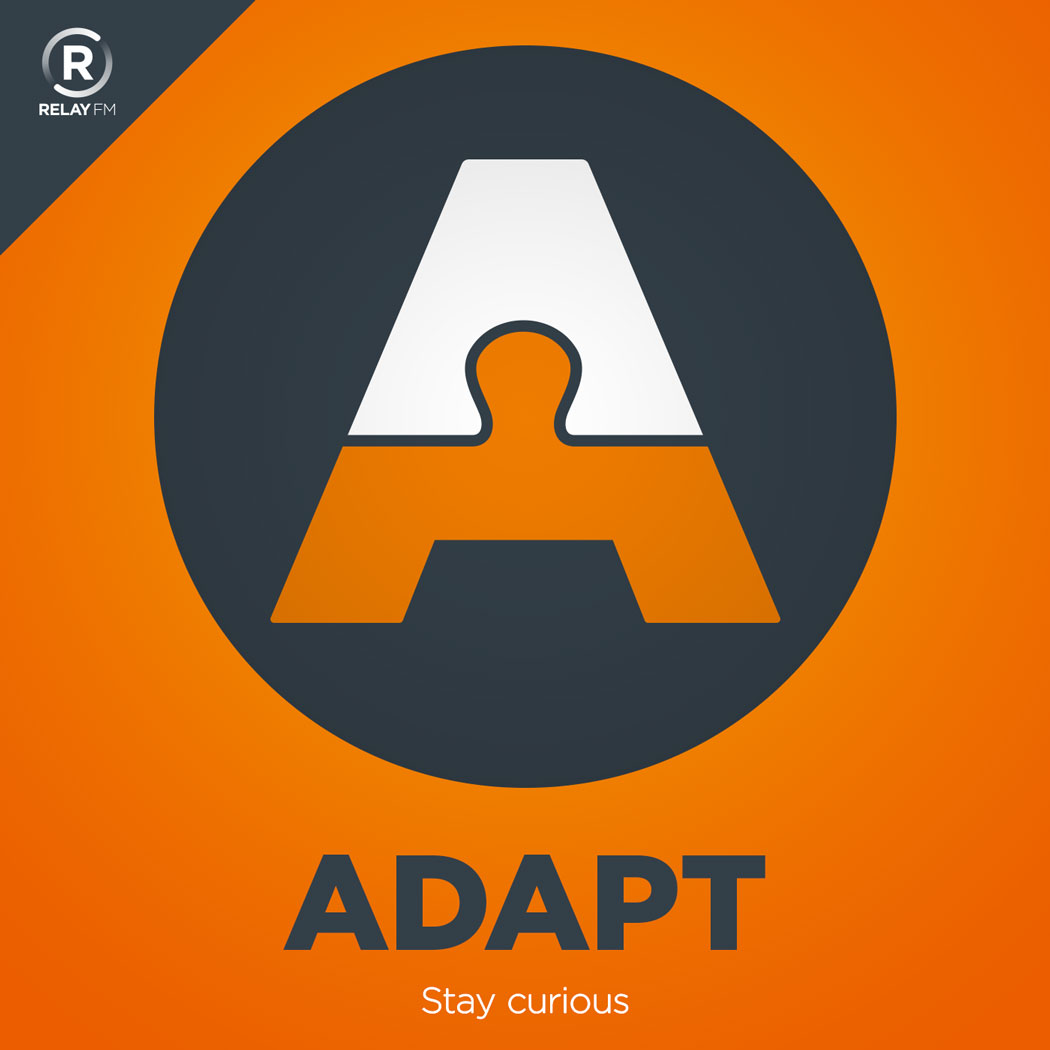 Federico Viticci is a prolific journalist who has used an iPad as his primary computer for seven years. This year he launched a podcast where he and his co-host challenge each other to get the most out of their iPads. Federico's work is always excellent and Adapt is no exception.
Maker spotlight: Tyler Hobbs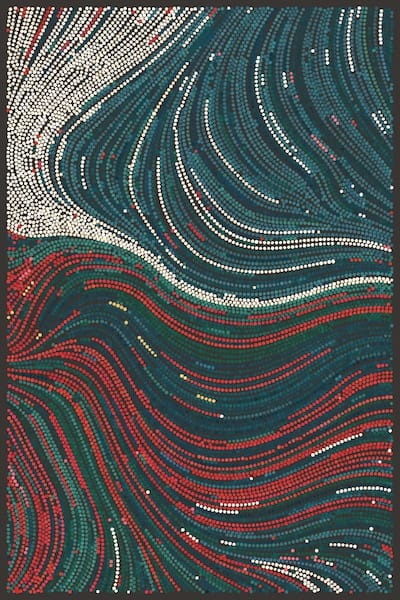 In the emerging field of generative art, humans write computer programs to create static or animated art pieces. Tyler Hobbs is a database engineer-turned-professional artist whose work I love. Interesting to note that, even for someone who uses code as their medium, his creative process video shows that ideation still begins with a pen and a sketchbook. As we like to say: in front of a keyboard isn't the best place to truly think.
Just for fun: iPod throwback
iPadOS 13's external disk capability brings us full circle: get MP3 files from an iPod Classic via cable