Dropbox as an archive · Muse beta updates · Ulysses · Issacson's da Vinci biography · Dark Noise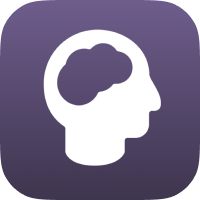 Hello thoughtful people,
I've been using Dropbox as a personal archive for over a decade. I use it to keep text files with project notes, tax documents, design assets, medical records, and much more. But recently Dropbox has started to disappoint, from their perpetually-poor mobile app support, to their all-in-one-workspace direction.
We on the Muse team want to make it easy to get data into the app, and coming from your personal archive is key. What do you use?
Photo by Julia Joppien
Evernote, iCloud, Google Drive, Blackblaze, and even just a single computer's hard drive are some that we've heard so far. Or maybe you don't have a single canonical archive at all, but instead split your digital life across many apps or cloud services.
Muse is not intending to be an archive—more of a waypoint for diverse input sources as you're actively thinking about a topic. But the connection to a long-term archive is an important question. Reply to this email if you have thoughts to share about this... or anything else you'd care to share with our team.
Happy musing,
-Adam
❤️
Development progress
Big thanks to the people who have helped us test Muse so far. Based on your feedback we're working on a major new update.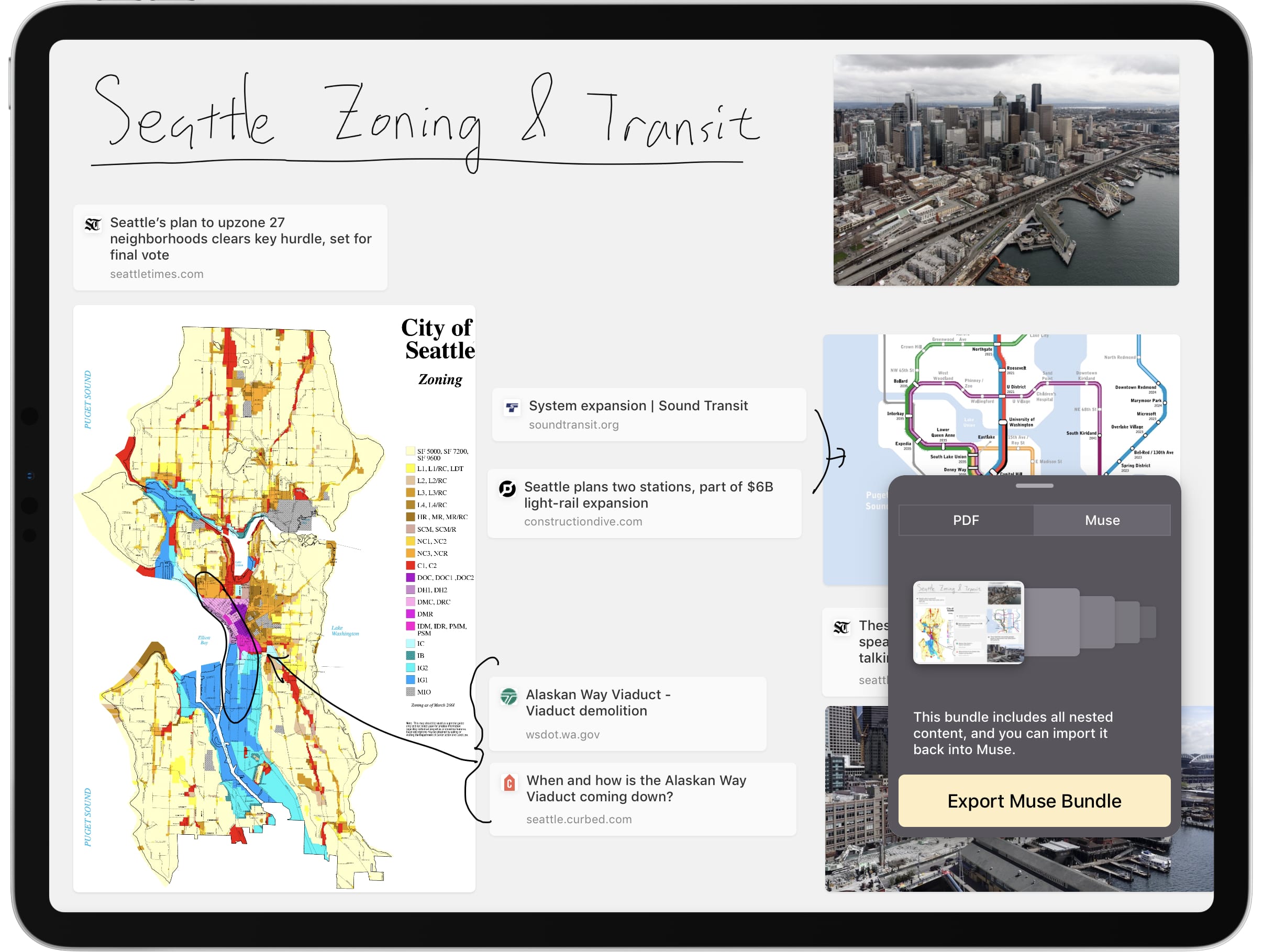 Urban design is one of Mark's interests
New in this release is an updated gesture model to allow you to do more without the stylus; import/export capability to make it easy to back up and share your Muse boards; and a rebuilt data layer to keep your data fully private on your device.
We'll be reaching out to some of you to get your help with testing. For the rest, hold tight, your chance is coming. :-)
Tools we're using: Ulysses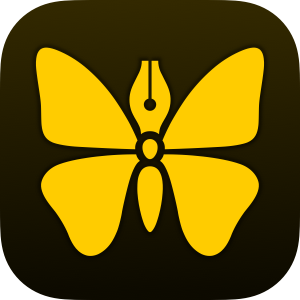 The iPad has become my primary mobile computer. When paired with a keyboard cover and a good writing app, it's incredibly productive. That writing app, for me, is Ulysses. Built by a small independent company based in Germany, Ulysses is a Markdown editor suitable for writing short- and long-form content. In fact, I'm writing this very newsletter on it on my iPad right now. If you're still scribbling article drafts in Apple Notes or Google Docs, give it a try.
What we're reading: Leonardo da Vinci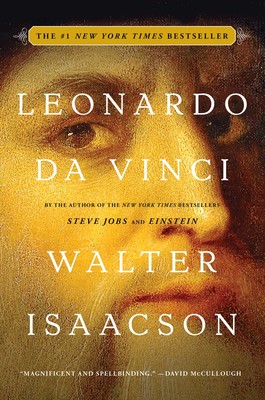 In some ways Muse is a digital sketchbook, so naturally we're drawn to the fascinating life story and beautiful notebooks of of 15th-century painter Leonardo da Vinci. Walter Issacson weaves the story of da Vinci's life and impact of his works.
I listened to this as an audio book, and the companion PDF is lovely in its own right. Import it into Muse and annotate da Vinci's notebook pages for a bit of meta-sketching!
Just for fun: Dark Noise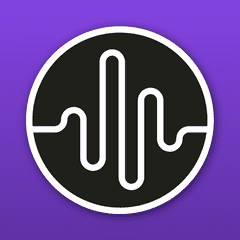 When trying to work in a noisy place, sometimes a little ambient sound is what you need. For years I've used A Soft Murmur, but it doesn't work on iOS Safari. Happily, Charlie Chapman now brings us Dark Noise, a principled approach that, paired with a good set of headphones, can help you find calm.